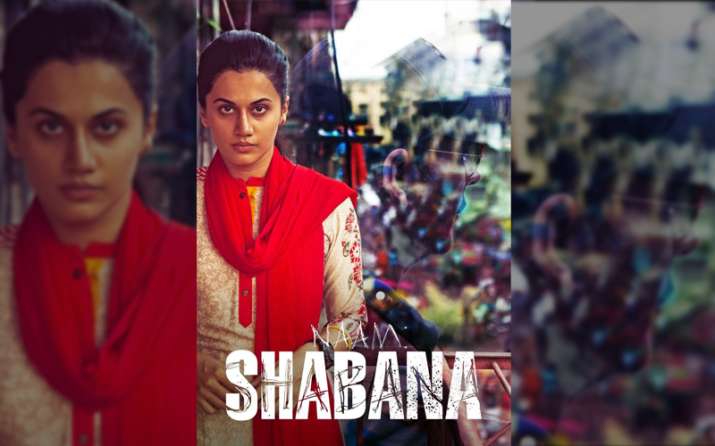 Just two days to go and 'Naam Shabana' will be sizzling on silver screens. Featuring Taapsee Pannu and Manoj Bajpayee in the lead roles, Naam Shabana is one of the most anticipated movie for past few months. 
Taapsee Pannu has already won millions of hearts with her 20-minute role in Akshay Kumar starrer 'Baby' and then with her stellar performance as Minal in Shoojit Sircar's 'Pink'. And it seems like this woman is on a heart-winning spree when it comes to some serious acting skills. 
Nobody is going to watch the film for the 'fancy names' as stated by the co-producer Neeraj Pandey. Because the audience have all the legit reasons to spend good two hours watching the movie. 
Here are few of the reasons that could make the movie worth a watch. 
If you loved 'Baby' 
If you enjoyed watching every bit of the Neeraj Pandey directorial, Baby, then you must not be intending to miss out on 'Naam Shabana'. The movie is a prequel to 'Baby' which narrates the story of a woman field agent 'Shabana Khan'. Get ready to experience another fierce battle between the good, and bad in Taapsee Pannu's upcoming.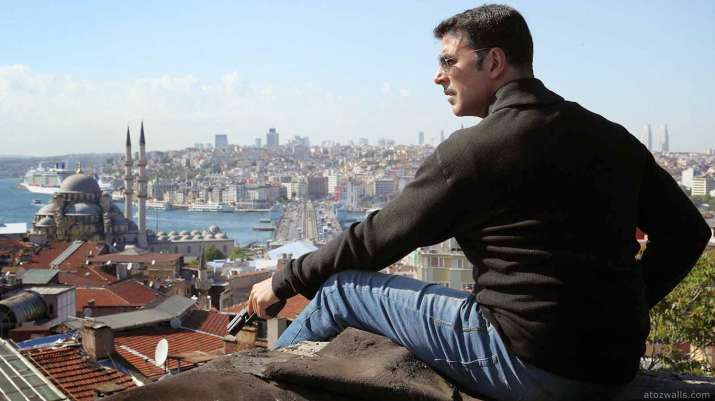 Akshay Kumar trained Taapsee Pannu in marital arts for the film 
Who won't like to watch a heroic young woman with breath-taking martial arts skills, breaking the baddies' bones? Akshay Kumar, the ace martial artist himself, trained Taapsee Pannu for the action sequences in the film.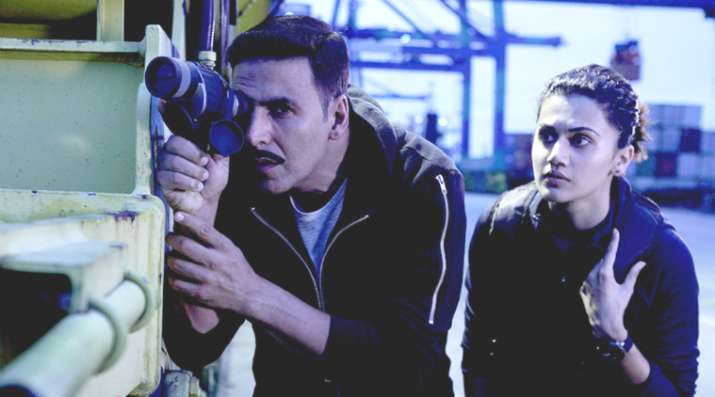 Also Read: Taapsee Pannu storms the internet with her hard-hitting post about Bollywood!
Akshay in an extended cameo 
Akshay Kumar lovers will do anything to catch a glimpse of him on the screen. Right? While Taapsee Pannu will be in the leading role, our beloved actor Akshay Kumar will be seen playing a cameo in the movie. He's playing the role of a fierce agent who extends his support to 'Shabana' on her mission.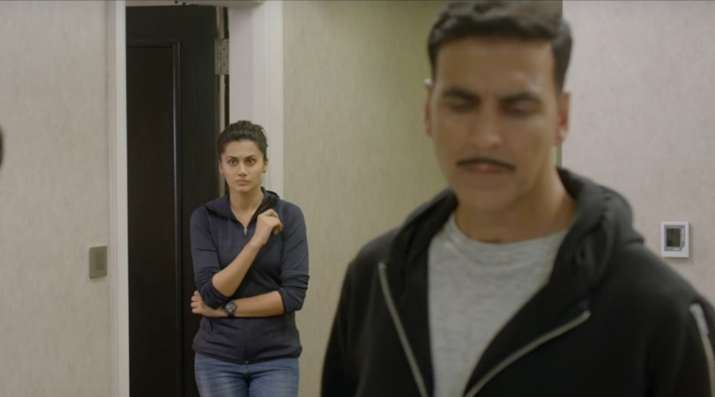 'Cause you don't get to see such 'women-centric' movies everyday
While the glamsham of Bollywood is always on its full throttle, its rather rare to see such find such thought-provoking topics. Naam Shabana is definitely one of those few. You'll be seeing a movie entirely based on a heroine who's no less than a Hero.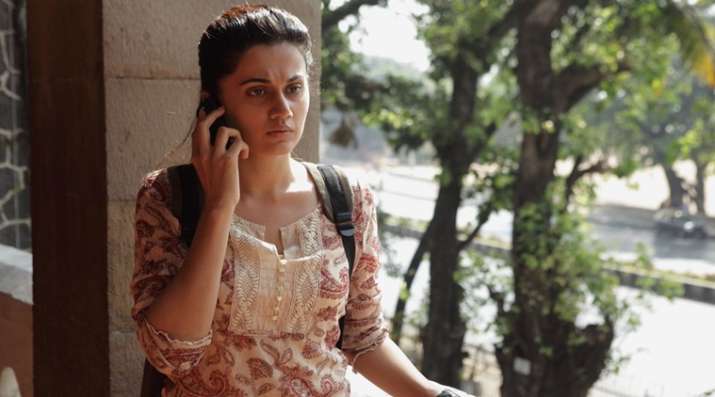 Taapsee Pannu and action is a powerful combination we can't afford to miss
Men in action is everywhere. But a woman in action is what a real treat to our eyes. You will see Taapsee Pannu kicking the baddies, holding a gun and breaking the bones of everyone who comes in her way. Taapsee as an intense fighter is a visual treat for the audience.