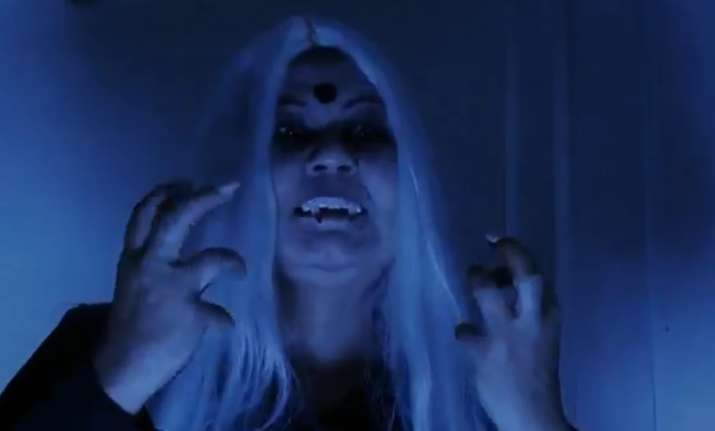 Spoof videos are common consumption during elections in India, but Madhya Pradesh polls seem to have taken it a whole new level. Singham, Bahubali, Hulk and other famous characters have been reincarnated to participate in the battle for power in Madhya Pradesh. 
While BJP supporters depicted Shivraj Chouhan as Bahubali and Jyotiraditya Scindia as Balalshah in the viral video, Congress supporters reimagined the famous Hulk and Loki was in Avengers movie as battle between Congress MP chief Kamalnath and the incumbent CM. Another video, also allegedly made by supporters, depicts Nath as Singham. 
Also read | ​Digvijaya Singh digs out new 'Ram' issue for Madhya Pradesh Assembly polls
Latest addition to the series of spoofs is 'mehangai dayan' - the inflation witch. The latest video, shared and claimed by MP Congress takes a dig at BJP government in the state for rising prices of commodities. The video does not feature any political bigwig, instead targets Shivraj Singh government for inflation. 
महंगाई डायन खाए जात है
क्योंकि यहाँ भाजपा है#BharatBandh#MehangiPadiModiSarkar @INCIndia @OfficeOfKNath pic.twitter.com/zCIXyMmSsD

— MP Congress (@INCMP) September 10, 2018
The mehangai dayan was also spotted on the streets of Raipur during the recent Bharat Bandh protests on Sunday, when the Congress workers staged protest dressed up as the witch. 
Watch full story on India TV: