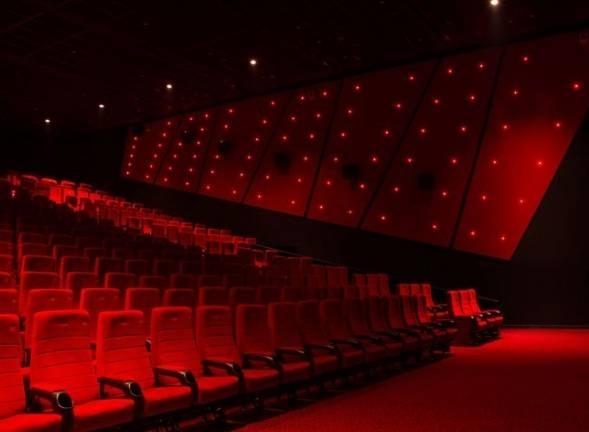 In a shocking incident, a 19-year-old girl was alleged raped inside a cinema hall in Hyderabad while watching Sanjay Leela Bhansali's Padmaavat. The accused has been arrested by the police, lastest reports suggest. The victim, who became friends with the accused through social media, went to watch the filmin Prashanth Theatre when she was allegedly sexually assaulted. The teenaged girl had met the accused on Facebook around two months ago. 
A report on The Hindu identified the accused as Bhikshapati. "They visited Indira Park, and Bhikshapati later took her to a movie in Prashant Theatre in the afternoon. Later, inside the theatre, he raped her by luring her with fake promise of marriage," the report quoted inspector M Mattaiah as saying.
According to Mathaiah, Circle Inspector, "The girl was raped inside a movie theatre. Two months back, the victim and the accused became friends through social media."
The accused took advantage of the fact that there were only a few people in the theatre and nobody was near them, said police. The accused was arrested on January 31 and on the following day; he was remanded to judicial custody.
The victim received severe injuries on her private parts and is undergoing treatment now. A case has been registered under section 376 of the Indian Penal Code (IPC) and action has also been initiated against the theatre owner for negligence. 
Over the past few days, Hyderabad has been in the news for increasing crimes against women. On 13 January, a cab driver was arrested in the city for allegedly trying to rape a woman.
(With ANI Inputs)