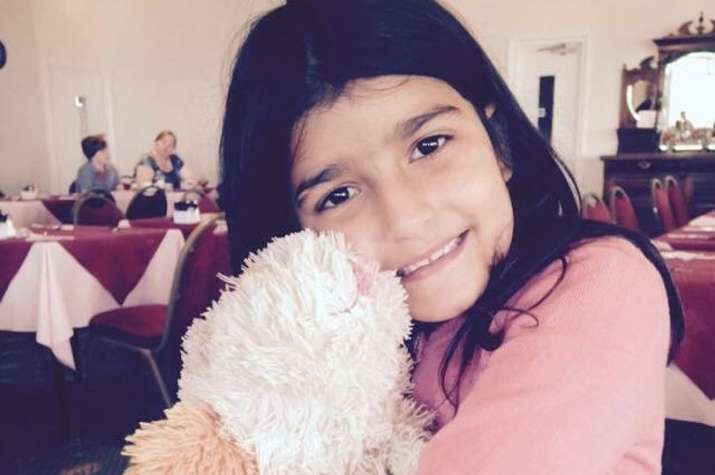 A nine-year-old Indian girl, Nainika Tikoo, has reportedly passed away after taking a bite of a pancake in Harrow, northwest London. She died of an allergic reaction. According to a report, the pancake was made by her father and the little girl, who was allergic to dairy asked him to add blackberries to her pancakes.
It is being said that the little girl had never tasted blackberry before. As soon as she took a bite, she turned blue. Her father tried hard to help her but within minutes she suffered cardiac arrest. She was then admitted to the hospital. Nainika died after her family decided to withdraw the life support.
Her mother Lakshmi Kaul called Nainika's death as a nightmare and stated that they were aware that the girl was had allergy and was suffering from asthma. So, they took care of her for the last nine years.
On Just Giving page her mother wrote, "We had only one major incident in these 9 years with a few minor incidents intermittently."