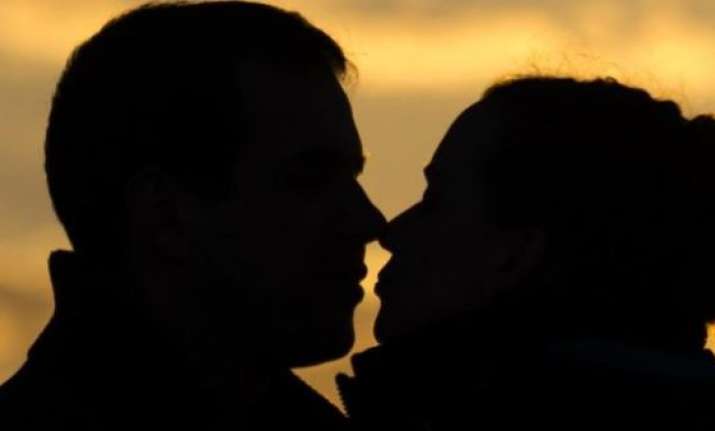 Public display of affection, i.e., kissing, cuddling or hugging is considered a taboo in Indian society. In such a nation, where even a married couple can't think of kissing in public, a competition was organised in Jharkhand's Pakur district. 
The lip-lock competition was held in Pakur's Dumaria village, which is around 321 kilometers from the state capital Ranchi. Pakur is one of the backward regions of the state. Sursprisingly, kissing was cherished as sport and was organised by a member of legislative assembly of Jharkhand Mukti Morcha, Simon Marandi on December 9. The village Dumaria is also native of Marandi.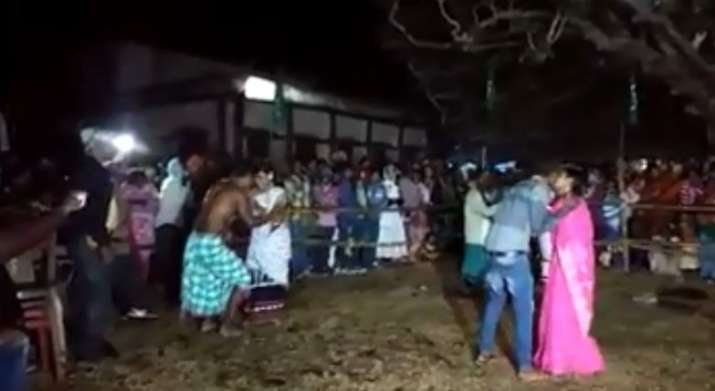 This competition is first of its kind in the whole country and it is astonishing that it was organised in a small village of a poor district. The kissing competition was only for married couples and as per reports, 20 couples participated in it. The MLA believes that the lip-lock competition will strengthen the bond of love between couples. ''The competition has been organised to increase bond between couples and check growing divorce cases among the tribals,'' said Marandi while talking to media.
This is the first time, the competition was introduced in the fair which is being organised since last 37 years. Besides this, they also had a series of cultural events along with archery and running competitions. However, the ruling party BJP is quite upset with this. 
For more offbeat news, keep checking this space.