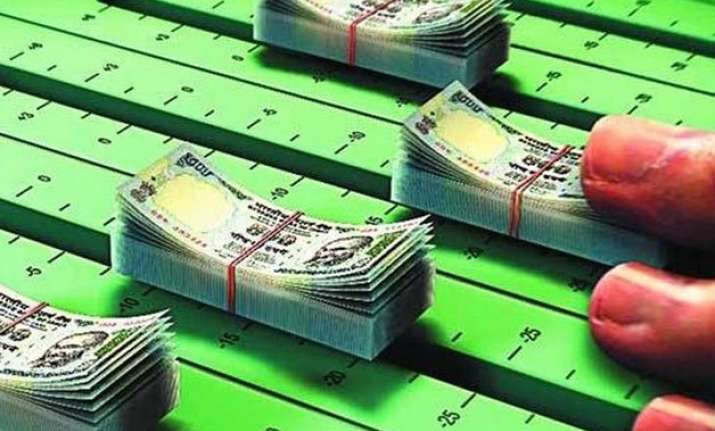 Mumbai:  While the budget is about to be unveiled, various noises could be heard from all corners of the markets. The foreign Institutional Investors (FIIs) are known to have pumped Rs 11,300 crore in the debt market in January alone. Stock market participants are also aspiring high from the budget. Here is what they are looking for –
1) Government should allow Aadhar instead of PAN card as a requisite to open demat accounts. This will enable more people to start investing in securities.
2) Retail investors should be encouraged by the government to increase their savings by parking money in equity-linked instruments such as RGESS (Rajiv Gandhi Equity Saving Scheme) and infrastructure bonds.
The RGESS scheme is for the first-time investors especially those who have stayed away from equities before November 23, 2012.
As reported by the Economic Times daily, firms also expect some alterations to the RGESS, which should be made more attractive for investments.
3) The market participants want the government to make changes in tax rates on securities. At present, the dividend distribution tax is at 15 percent, short-term capital gains tax on sale of shares is at 15 per cent. The government does not levy tax on the sale of shares held for over a year.
4) The market participants are expecting that in FY16 budget, government will walk a tight rope by containing fiscal deficit.
5) The market will also be looking for clarity from the government on General Anti-Avoidance Rules (GAAR). Certain reports indicate that GAAR may be deferred by about two years to boost business sentiment. This will boost the investor's confidence and spike up market as well.
6) Implementation of GST bill is highly expected and some announcement on the same is highly anticipated from the FM. According to CARE ratings, GST will reduce cascading effect on taxes and improved tax efficiencies can be passed on to the consumers.