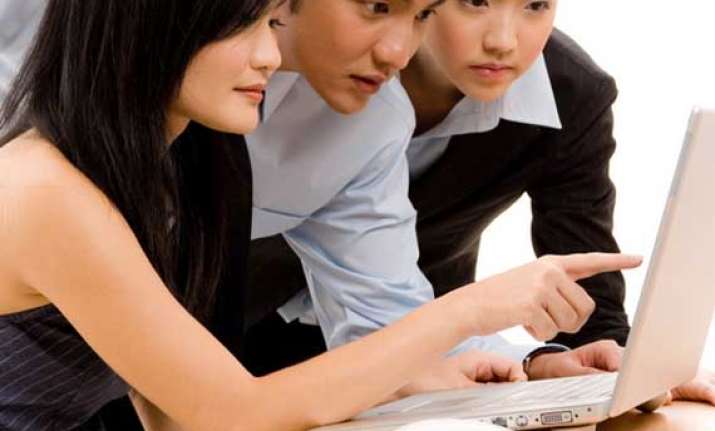 Mumbai, June 23: Start-up companies and SMEs may soon be able to get listed on the stock exchanges without launching an Initial Public Offer (IPO), but trading in their shares would be restricted to only 'informed' investors.
However, the companies desirous of getting listed without IPO would need to have prior investments by entities like venture capital funds, merchant banks, domestic or global multi-lateral lending agencies and other institutional investors.
Besides, the SMEs and start-up companies looking to get listed through this route would require a clean track record in terms of their borrowings, corporate governance and disclosure norms, sources said.
The proposal would be considered by the capital markets regulator Sebi in its next board meeting on Tuesday, they added.
The proposed listing is expected to help SMEs and start- ups access capital easily and mitigate the risks associated with these securities for the investors.
As per the framework under consideration, Sebi may allow listing of only those companies operating for 10 years or less, having revenues of more than Rs 100 crore or paid up capital over Rs 25 crore.
Meanwhile, the regulator is planning to relax the minimum 25 per cent public shareholding requirement for the SME's and start-ups on the proposed platform, keeping in view that most promoters would not like to dilute their stake at an early stage of their company's life cycle.
However, the requirement to launch an IPO and other listing norms would apply on a firm desirous of shifting to the main trading platform or the existing SME exchange.
The SMEs and start-ups on the proposed segment might only be allowed to raise capital post their listing and through private placements.
The regulator may also consider placing the promoter's stake under a three year lock-in, as practised in the main market and the existing SME platform.
Moreover, a company might be asked to compulsorily exit the platform if its worth crosses Rs 25 crore or if it has been listed for over 10 years on the segment.
The proposed listing of SMEs and start-ups without the requirement of an IPO was announced by Finance Minister P Chidambaram in the budget earlier this year.
Sebi had also formed an expert committee comprising representatives from the ministry of finance, stock exchanges and other market participants to examine the implementation of the proposal.