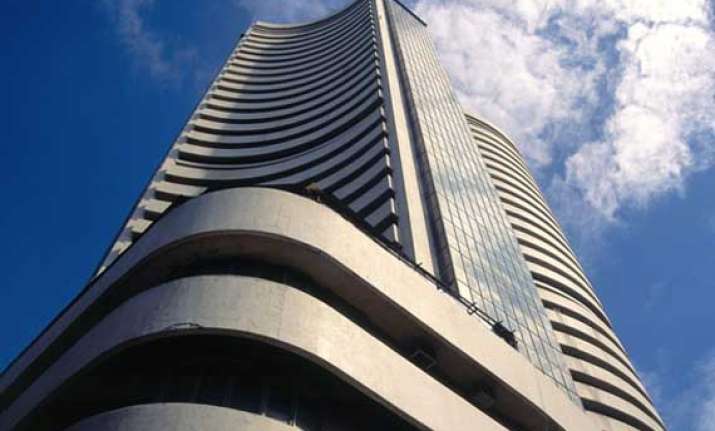 New Delhi, Feb 19: The BSE Sensex closed the day in the positive territory on the back of gain in tech stocks such Infosys on hopes of stronger earnings while buying spurred defensive sectors such as consumer goods and pharmaceuticals. Infosys and HUL closed up 2 per cent.
The 30-share barometer fell by gained 135 points, or 0.69 per cent at 19635.72.
While the broad-based Nifty gained 41.5 points, or 0.7 per cent to end the day at 5939.7.
On the Sensex, the gainers were Eicher Motors (+ 6.26 per cent), IFCI Ltd. (+ 5.52 per cent), Tech Mahindra (+ 4.82 per cent), Satyam Computer (+ 4.21 per cent), and Berger Paints (+ 4.18 per cent). The losers pack included Bharti Airtel (-1.94 per cent), Zee Entertainment (-1.67 per cent) and GAIL (India) Ltd. (-1.37 per cent).
The index had gained nearly 33 points in the previous session.
Analysts say the upcoming Budget 2013 could provide the next trigger for the market. Investors and analysts are looking for a reformist budget.