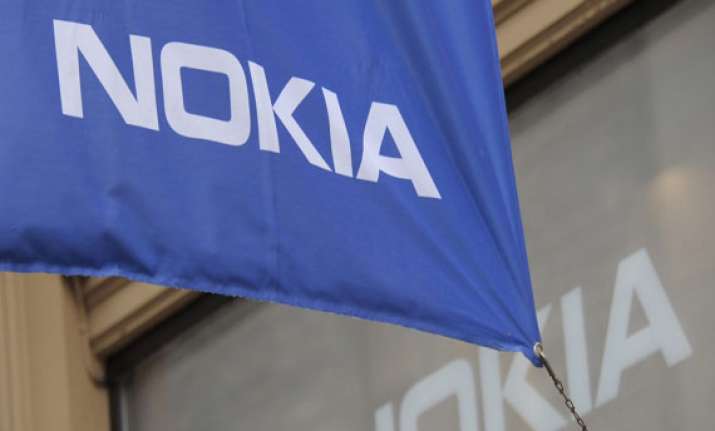 New Delhi: Nokia does not expect to close the sale of its phone business to Microsoft until April as talks with Asian regulators drag on, the company said on Monday.
The delay would mean that the company might have to make concessions over the licence fees it will charge on patents that will remain with the Finnish firm after the deal is closed.
Nokia has already received approvals for the deal from the European Commission and the U.S. Department of Justice, but some antitrust authorities in Asia are still conducting their reviews, it said in a statement.
The Finnish firm said both companies remained committed to the transaction, and Microsoft echoed it expected the deal to close next month.