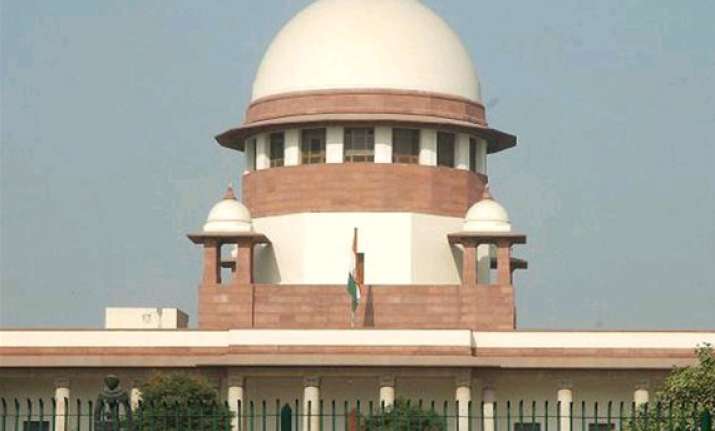 New Delhi: The Delhi High Court has asked the Centre, ASI, Chandigarh government and Tata Camelot Housing Colony to file their responses to a plea seeking quashing of sanction and approval granted for execution of Tata's project in the vicinity of Sukhna Lake in Chandigarh.
Earlier this week, a division bench of Chief Justice G. Rohini and R.S. Endlaw posted the matter for May 29 while asking all the parties to file their response on the issue.
The petition filed by advocate Aalok Jagga opposed the construction by Tata Camelot Housing Colony in Kansal village near the lake, saying according to a survey the project falls within the catchment area of Sukhna Lake and it was declared a reserved forest area.
The Supreme Court remanded the matter to the Delhi High Court in April after an objection was raised that some of the parties in the case were judges in the Punjab and Haryana High Court.
The apex court asked the Delhi High Court to decide the matter by July 31. Meanwhile, there is a stay on construction at the site in accordance with an undertaking by Tata Housing.
The Rs.1,800-crore venture was proposed on 53.39 acres of land, which would have around 2,100 flats in 19 towers, ranging between 12 and 35 storeys near the Chandigarh Capitol Complex.
The project site is about 123 metres from the Sukhna wild life sanctuary, while the Sukhna Lake is just 1,500 metres away.
The Public Interest Litigation (PIL) said if the land and its surrounding areas are allowed to be urbanised "it will result in the degradation of the habitat and disturb thousands of migratory birds which come every year to the Sukhna Lake".
"To and fro vehicular movement in this eco-fragile area besides causing air and noise pollution, would cause untold damage to the wildlife sanctuary as well," the plea said.
It said the project is in complete violation of the Punjab New Capital (Periphery) Control Act, 1952 and the rules framed thereunder. It alleged that the project coming up on the northern periphery of Chandigarh is not in conformity with the "vision" of Le Corbusier, the city's architect.
The area should be maintained as vacant natural land as was conceptualized by Le Corbusier and on the basis of which the entire city especially the capitol complex was planned, it said.
The plea said the Nagar Panchayat Naya Gaon Master Plan 2021, under which the project is permitted, "was tailor-made to suit the needs of the respondent/builder".