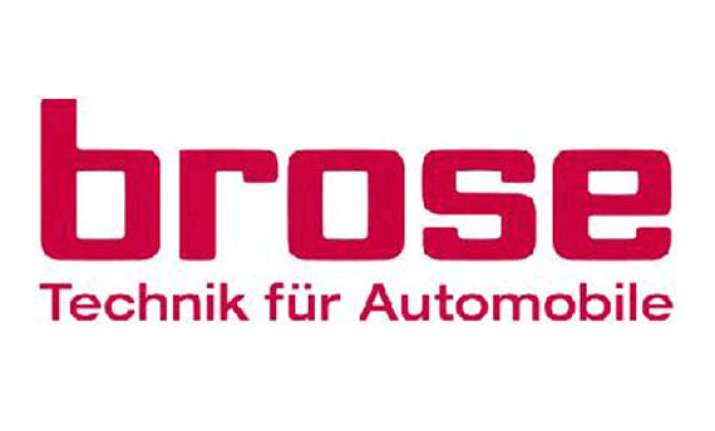 Pune: Brose India, the wholly-owned subsidiary of the German automotive supplier group Brose, is eyeing 15 per cent market share in the domestic door systems segment in five years.
The company, which has a manufacturing facility in Pune, will also commence production of side-door latches and latch mini modules from the last quarter of the year, Brose India president Ashwani Aggarwal told PTI here.
When asked about the current market share, the company however, refused to offer a number saying they are a new entrant into this market.
It currently produces manual seat adjustors and manual and power window regulators for the local market as well as for overseas suppliers and has now moved to a bigger facility with a floor space of 46,000 sqft.
"We will commence production of side door latches and latch mini modules from the fourth quarter of 2014. We plan to produce 1.1 million side door latches and latch mini modules annually, which will service 2.5 lakh passenger vehicles," Aggarwal said.
Auto major General Motors and Ford are among some of the clients Brose cater to in the country.
Brose is world leader in door systems besides window regulators and other products and it wants to acquire a leadership position in the local market also in line with the global growth he said, adding, "we want to penetrate more into this market. We have set our sight at 15 per cent pie from the door systems segment in the domestic market."
"The passenger vehicle market currently stands at 3.1 million units and it is expected to grow to 5 million by 2020 so we think that five years is a good time line to achieve the goal," Aggarwal said.
He said the domestic automotive market grew at 14 per cent year-on-year during 2002-13, which may now see a lower growth at 10-11 per cent by 2019.
"However, the slowdown in the automotive industry did not impact our growth as we have a mix of domestic and exports revenue. We have grown much faster in the last two years and we hope to grow more than the industry's average over the next five years," he said.