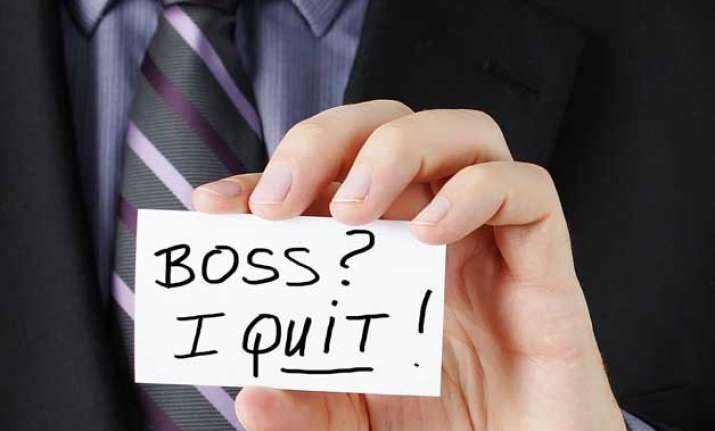 Breaking up is hard to do …but it becomes a neccessity when the marriage between an employee and an employer is hard to carry further.  At certain point, it is only natural that you would want to grab that next opportunity.
Indeed it's never a pleasant situation, and it can, in the worst case, literally end in tears for the employee. However, one dissatisfied staff member at an anonymous firm decided to write an incredibly sarcastic resignation letter announcing their impending departure to bosses.
In this note Reddit user gahdzuks vent his frustration in a passive-aggressive manner showcasing his discontent with the company policies.
Throughout the letter, the Reddit user repeatedly apologises for a number of unfortunate incidents - all of which seem to be out of their control.
The letter reads: 'I am sorry I work 47.5 hours per week (without getting paid the overtime that I am legally owed) for the last 7 months, and thus have little choice but to schedule necessary doctor's appointments during school hours.'
Read the entire letter here: