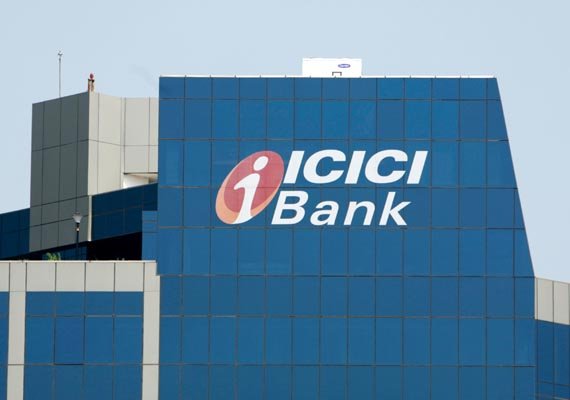 New Delhi: ICICI Bank, India's biggest private sector lender, posted a 15 per cent rise in net profit for the second quarter, beating analysts' estimates, on higher lending and fee income.
Net interest income, the difference between interest earned and paid, grew 15 per cent on year in the September quarter to Rs 4,657 crore. Net interest margin rose to 3.42 per cent from 3.31 per cent a year earlier.
Retail loans grew 25 per cent annually, faster than a 14 per cent growth in total credit demand for the bank.
The bank also reported a healthy growth in low cost deposits which improved its NIM to 3.42% in Q2-2015 compared to 3.31% in Q2-2014.