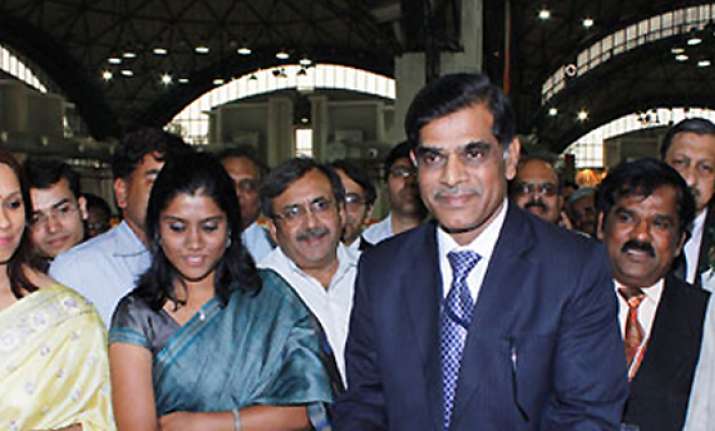 Mumbai, Nov 22: The government is hopeful of clinching mining deals in Afghanistan soon as part of its effort to acquire mineral assets overseas with deeper engagement with the Northwestern neighbour.

"We have bid for four mines in Afghanistan. We are hopeful that some mining assets will be acquired by our companies there," Additional Secretary and Financial Adviser to Steel Ministry S Machendranathan said here on the sidelines of a steel event without divulging any timeline.

A government-backed consortium led by SAIL along with NMDC has recently bid for acquiring iron ore mines at Hajigak in Bamiyan province of Afghan. This is also part of the government's effort to increase economic engagements with Afghanistan.

Domestic companies, both private and state-owned are increasingly looking at overseas to acquire mining assets to safeguard raw material supply on a long-term basis.

"We are looking at acquiring mining assets in countries like Australia, Indonesia and South Africa among others. This search is an on-going process and we will acquire when there is a good opportunity," a top SAIL official said.