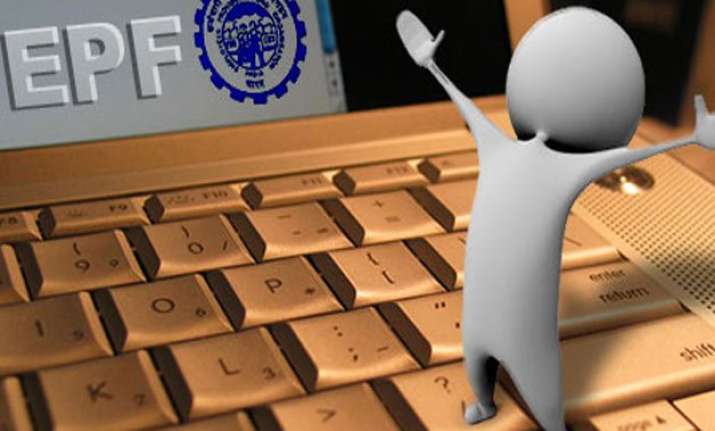 New Delhi: The law governing Employees Provident Fund (EPF) is soon to see drastic changes with government planning to discontinue mandatory 12% contribution by employees while retaining the outgo for employers, however, the arrangement will only be in certain cases.
Simultaneously, the labor ministry also has plans to expand the scope of wages beyond the basic salary. This would mean that actual salary will now comprise of basic salary and allowances including those paid for authorized leave, strikes and layoffs or any other that are paid at intervals not exceeding two months.
The move, although circulated internally was proposed a couple of years before as well but was strongly protested by the industry chambers who cited that higher salary will be a burden on the companies.
The Centre is now trying to reintroduce the proposal, which will result in higher transfer to the Provident Fund (PF) however, will reduce the take home salary. This can be tackled by allowing employees in certain industry segments or companies – to be notified by the government – to make lower contribution.
The draft legislation also seeks to expand its arms to companies that employ less than 20 employees. This was also one of the proposals made earlier.
Further, there are also proposals to strengthen the appellate tribunal, tone up recovery in case of defaulting companies and increase the penalty that can be levied.
The trade union is known to be strongly against the draft bill as it fears a decline in their influence.
As published in a report by Hindustan Times, a source familiar with the proposals said the government has suggested that the structure of the EPF Organization's Central Board of Trustees be reworked with five representatives each of employers and employees and two external experts. It also wants to restrict the tenure of board members to two consecutive terms.
As a result, the unions are now demanding "detailed discussions" on the bill with representatives from the labor and finance ministries.