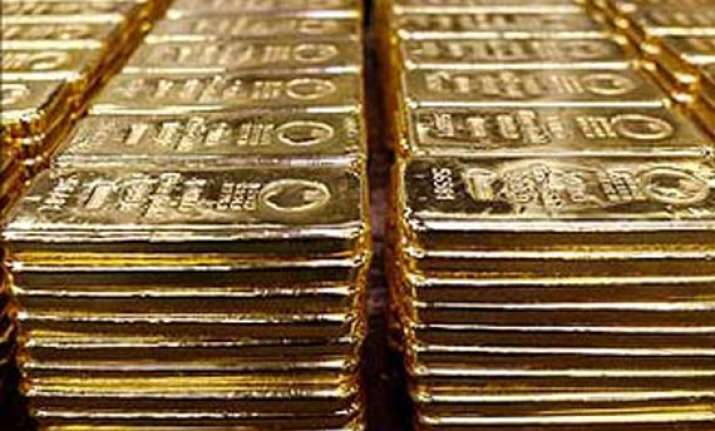 New Delhi, Nov 20: Value of gold in the government's kitty has grown by over Rs 1,00,000 crore in about two years, helped by a sharp rally in the bullion price and a 200-tonne purchase from IMF in November 2009.

The appreciation in the gold bought from the IMF (International Monetary Fund) itself is about Rs 30,000 crore, as the prices have nearly doubled from near Rs 15,000-per ten gram level at the time of the purchase.

The total gold holding with the Reserve Bank, which keeps the precious metal as part of its forex reserves on behalf of the government, is currently estimated at 557.7 tonnes.

The value of gold held by the central bank, just before its 200-tonne purchase from IMF on November 3, 2009, stood at about Rs 50,718 (USD 10.8 billion), as per the RBI data.

Based on the current price of about Rs 29,000 per ten gram in the domestic market, the total value of the gold held by the RBI, at present, stands at about Rs 1,60,000 crore.

However, the latest data available with the RBI puts the central bank's total gold holding at Rs 1,31,442 crore (USD 26.9 billion) as on November 11, 2011.

An RBI working paper last month said that the central bank should go for more purchase of the precious metal.

"India's purchase of gold as a diversification strategy is fully justified and is in line with the global trend and still there is scope to increase its holding," the paper had said, while noting that the country's physical gold holding has remained static since the purchase from IMF in 2009.