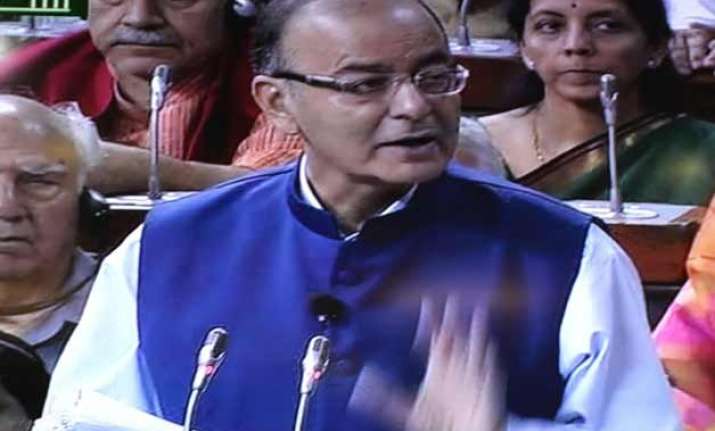 New Delhi: In his first full Budget presented yesterday, the NDA government tweaked customs duty on several items, whih will lead to a hike in prices of commercial vehicles.
Finance Minister Arun Jaitley has levied a four-fold customs duty hike from 10 per cent to 40 per cent on commercial vehicles. This will lead to an effective two-fold increase in duty to 20 per cent -- making fully-imported trucks and buses dearer.
The Finance Minister, however, left unchanged the duty on knocked-down units that are used for assembling vehicles in the country.
"I propose to reduce the rates of basic customs duty on certain inputs, raw materials, intermediates and components so as to minimise the impact of duty inversion and reduce the manufacturing cost in several sectors," Jaitley said.
The increase will impact companies such as Mercedes Benz, Scania and Volvo.
Experts say that since the move will make domestically produced goods more competitive.