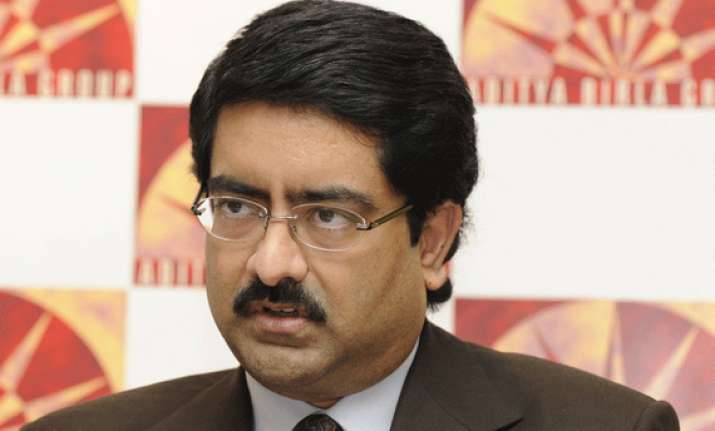 New Delhi, June 29: Chairman of Aditya Birla group Kumar Mangalam Birla on Friday said that he was confident of getting banking license from the Reserve Bank of India (RBI).
"We have applied to RBI for banking license. We are confident of getting it," Birla said on the sidelines of an event in the east Indian city of Kolkata.
He said that license has been sought through Aditya Birla Nuvo, the company which controls the financial services business of the group.
Asked about organised retail, he said that it was a much tougher business than what was thought of.
"Since we have already got into the business, we will have to make a success of it," he said.
Birla said that margins in the organised retail business were thin due to poor supply chain logistics.
The group runs retail stores under the brand name 'More'.
About FDI in multi-brand retail, Birla said that the regulations were complex and foreign retailers would find it hard to navigate.
Birla said that the existence of local kirana stores would not be under threat due to FDI in multi-brand retail.
About the spectrum issue, he said "it will always remain contentious. I hope Telecom Regulatory Authority of India will resolve the issue."
Birla said that there were lot of regulatory issues in the telecom business. "Regulation comes in the way of growth.
Mobile telephony is what the country badly needs."