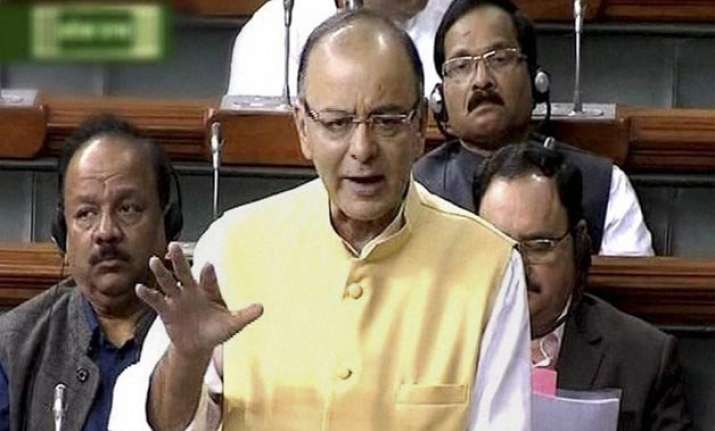 New Delhi: After the Finance Minister Arun Jaitley presented the Union Budget 2016-17 in Parliament today, it is being estimated that the mobile phones, tablets and laptops' prices will rise about 5% as the government proposed to make import of accessories such as wired headsets and speakers and battery expensive even as there will be concessions on importing inputs, parts and components for local manufacturing.
Government has proposed a 2% special additional duty (SAD) on populated printed circuit boards (PCBs) that are used for making mobile phones, laptops and personal computers. The proposal has not gone down well with the handset makers that import this component for making phones locally. 
Jaitley in his Budget had said, "Customs and excise duty structure plays an important role in incentivizing domestic value addition towards Make in India campaign of our Government." 
The government has proposed charging BCD, CVD at 12.5 percent and SAD at 4 percent. At the same time, the government has withdrawn these taxes from inputs, parts and components, subparts of charger/adapter, battery and wired headsets/speakers for local manufacturing.
Even as all the smartphone manufacturers adapt to the new duty structure, it is expected that the prices of mobile phones and laptops that are not manufactured in India will go higher. Also, it may be possible that the manufacturers may pass on the new tax burdens to the end users.