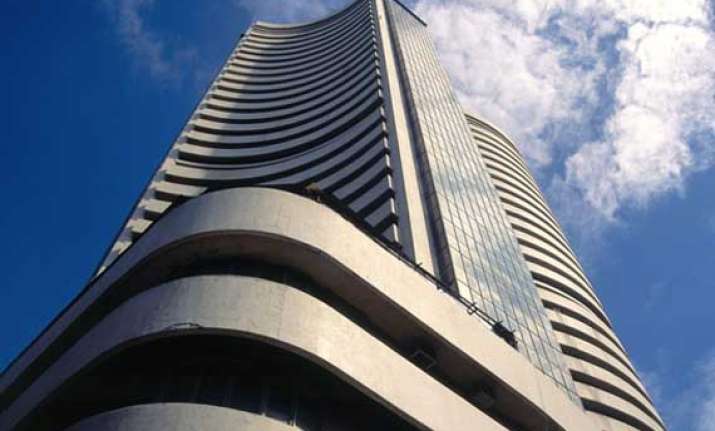 Mumbai, Dec 7: Premier stock exchange BSE Ltd., on Thursday, moved closer to its initial public offering (IPO) plan by selecting 14 investment banks, including Bank of America-Merrill Lynch, JP Morgan, Barclays and UBS, for a public issue that is slated to hit the markets in the first half of next year, a top official said.
"Yes, we have selected 14 investment bankers for our forthcoming IPO slated for the first half of 2013," BSE Chief Executive and Managing Director Ashish Kumar Chauhan said.
The other lead managers to the issue include domestic majors Kotak Mahindra Capital, ICICI Securities, Edelweiss Capital, Axis Capital, and IIFL, Mr. Chauhan added.
BSE, which had reported a net profit of Rs.178 crore on a revenue of Rs.578 crore last fiscal, will be the second bourse to get listed after Multi Commodity Exchange of India (MCX) made its debut in March.
He did not divulge the details of the issue, saying the investment bankers would decide on the pricing and the issue size.
BSE was seeking an offering that would value it at about Rs.4,000-5,000 crore, sources close to the development said.
BSE has opted for the public issue to give an exit route to existing shareholders, who hold over 41 per cent stake in the exchange.
The IPO could fetch Rs.800-1,000 crore, they added.
At Rs.5,000 crore, the BSE's valuation would be at a 37 per cent discount to MCX's current market capitalisation of Rs.7,881 crore.
Late last month, in an interview to PTI, Mr. Chauhan had said that the oldest Asian bourse had appointed a committee to finalise the bankers.
BSE had in October once again retained the No. 1 slot as the world's largest exchange in terms of number of companies listed.
Markets regulator SEBI notified new rules for ownership and governance of bourse this June, which also included a clause on listing of bourses.