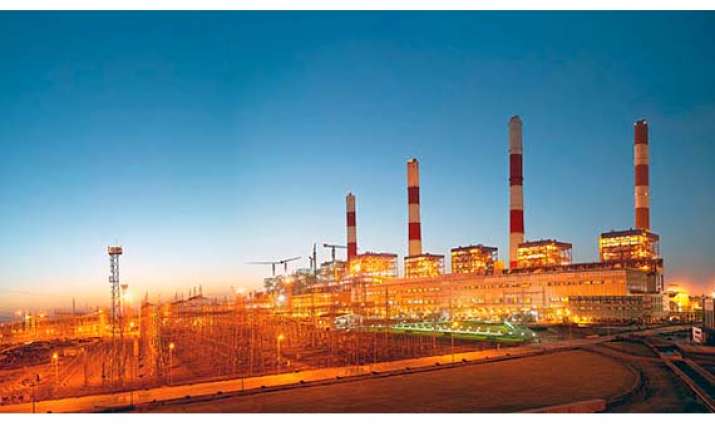 New Delhi: Adani Power, a part of the infrastructure major Adani Group, has announced commissioning of the fourth unit of 660 megawatts (MW) at its power plant at Tiroda in Maharashtra, thus making it the largest private power producer in India with an overall installed capacity of 8,620 MW, ahead of its peers Tata Power and Reliance Power.
Adani Power has added 2,640 MW in the last financial year, which is nearly 15 per cent share of the overall capacity addition of about 17,000 MW in the country. The company has commissioned two 660 MW units in the first quarter, one 660 MW unit in third quarter and one 660 MW unit in fourth quarter of FY14, two each at Tiroda in Maharashtra and at Kawai in Rajasthan, the company has said.
"It is a proud event and a momentous occasion for everyone at Adani Power, as we are now the largest private power producer in India. This achievement is a testimony to our efforts in increasing electricity generation in the country, and only reflects our commitment towards nation building. It is a significant milestone in the path to achieve Adani Power's target of generating 20,000 MW by 2020," said Gautam Adani, chairman, Adani Group.
Post commissioning of Unit 4 at Adani Power's Tiroda power plant in Maharashtra, the company added 660 MW to its existing installed thermal capacity of 7920 MW.
Apart from this, the Adani Group has also installed a 40 MW Solar power plant in Kutch district, Gujarat, taking the overall installed capacity to 8,620 MW - the highest amongst private sector producers, across all fuels.