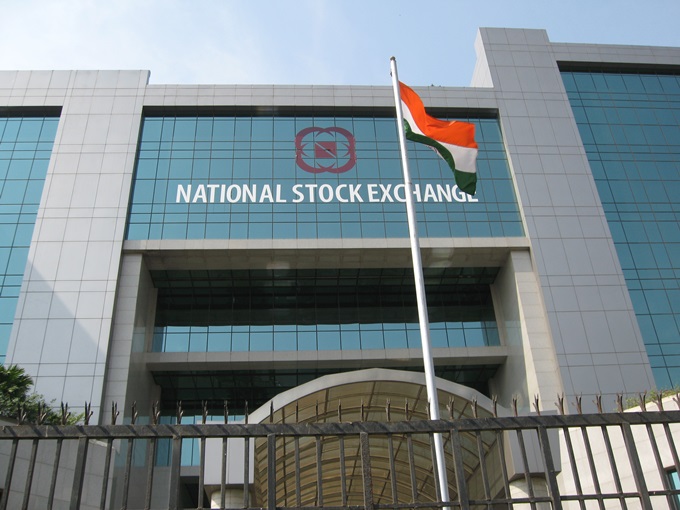 A day after premier stock exchange NSE filed its draft papers for over Rs 10,000 crore initial public offer (IPO) with the Securities and Exchange Board of India (SEBI), an independent agency has revealed that the bourse's algorithm system used for trading gave preferential opportunity to some brokers. 
The NSE said the agency had found that certain employees may have been involved in providing that access.
The Securities Exchange Board of India had initiated an examination on reports and had directed NSE to do the same using the help of an external agency.
The audit undertaken by the NSE-appointed agency revealed that bourse's algorithm system was 'prone to manipulation'. 
"The TCP-IP based TBT system architecture indicated that data was disseminated in a sequential manner whereby the stock broker who connected first to the server received ticks (market feed) before the stock broker who connected later," NSE said.
However, the audit agency said that despite indication of preferential behaviour to certain stock brokers, 'it is not in a position to comment on whether this would amount to collusion or connivance'. 
NSE filed its IPO papers on December 28, 2016 with the market regulator SEBI. The IPO is expected to be India's second biggest. 
The issue will be around 11 crore shares which works out to around 22 per cent of the overall equity shares and the IPO proceeds is expected to be over Rs 10,000 crore, an official said. 
The enterprise value will be between Rs 45,000 crore to Rs 50,000 crore.
On the other hand, BSE Ltd had filed its IPO papers with Sebi in September to raise around Rs.1,500 crore.