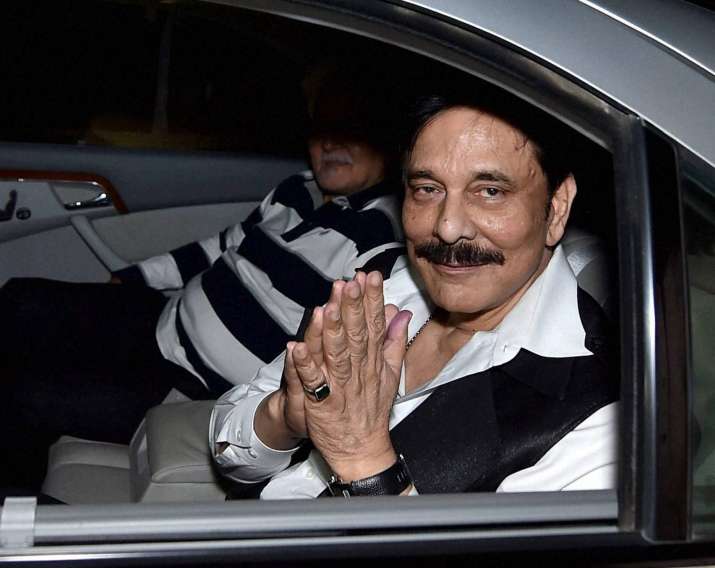 Sahara chief Subrata Roy on Friday informed the Supreme Court of his willingness to pay an additional Rs 300 crore with market regulator Securities and Exchange Board of India (SEBI) which should be adjusted with the bank guarantee.
Roy, who was in jail for over two years in connection with a long-running dispute with markets regulator Sebi, is now out on parole. He has been trying hard to raise funds, including through refinancing of loans on its overseas hotels. 
While the Sahara chief was initially granted parole to conduct the last rites of his mother, it was extended by the apex court till September 16 to enable him to deposit Rs 300 crore with the market regulator.
The Sahara chief along with two other directors - Dubey and Roy Choudhary - were sent to Tihar jail on March 4, 2014, for failure to comply with 2012 order directing him to return investors' Rs 17,600 crore with 15 per cent interest.