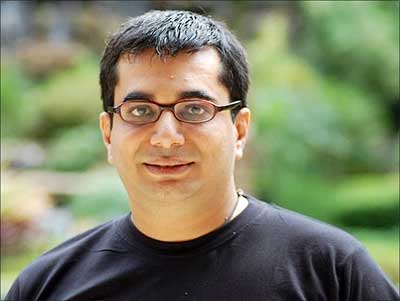 India's young adult population is increasingly at a higher risk of lifestyle diseases such as diabetes, heart disease, obesity, blood -pressure, stress and hyper-tension. Several companies that provide services in the preventive healthcare space have sprung up as a result of this. These companies are either using online platforms or wearables to reach out to the consumers in India to enable them to monitor their health and fitness goals. 
India as a country lacks a universal healthcare system which has encouraged many private players to enter the health segment. Due to the lack of government support and high cost of expenditure incurred on health, India is one of the few countries' where GDP on healthcare is the lowest. Therefore, the private players should receive tax subsidies from the government so as to aid in providing cheaper and affordable healthcare in the country.
Since, the young adult population at large in India is living a sedentary lifestyle and attributing the lack of being active to stressful jobs and work pressures, we need to ensure that our workforce is healthy and disease free. It is imperative that the government encourages and incentivizes companies by asking them to spend on corporate wellness in order to ensure a healthy India.  
In addition, there are several players in the healthcare space which incorporate the likes of wearables with their services so as to provide the consumers with an integrated health eco-system. Hence, reaching out to a large number of consumers is of prime importance and the biggest challenge faced is the levy of multiple taxes during the transportation and delivery of products across states. As a result of which we are waiting for more clarity on Goods and Service Tax (GST) which will enable healthcare providers to reach out to their consumers in a more organized manner reducing the cost of logistics and making the whole supply chain seamless. 
The GST is also projected to aid the e-commerce industry by reducing the tax barriers across states in India by consolidating them under one regime. This will further aid the healthcare and wearable space creating more opportunities to reach out to wider audience.
The major transformation in the healthcare space is the use of online services and in 2016 we have seen a massive push from the government to encourage people to adopt digital services. Now that the needle has moved, there must be measures in the budget to improve the digital infrastructure in the country so that the level of digital literacy is enhanced. We are hoping that the government will take concrete steps towards improving digital infrastructure that will enable growth. 
(The author is the founder and CEO at GOQii Technologies Pvt Ltd)