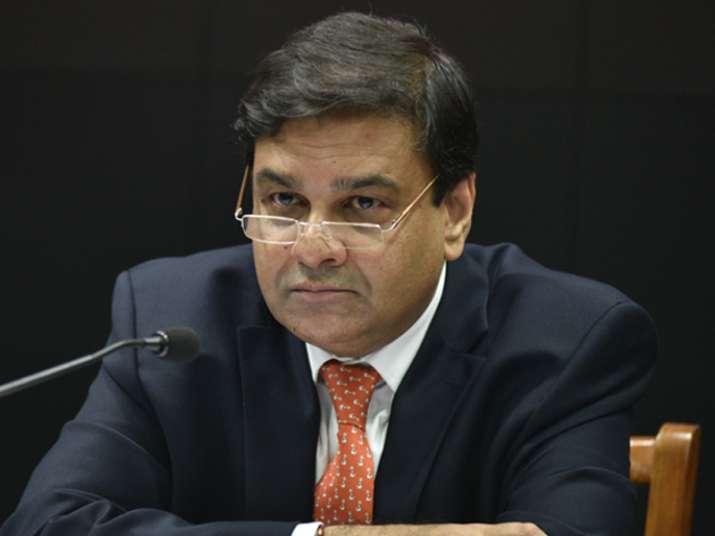 In a strong message of autonomy, the six-member monetary policy committee (MPC) had unanimously declined a meeting with finance ministry officials ahead of the policy review, Reserve Bank of India (RBI) governor Urjit Patel said on Wednesday.
"The meeting did not take place. All the MPC members declined the request of the finance ministry for that meeting," Patel said, when asked about reports of such a meeting and if it compromises the autonomy of the RBI.
Ahead of the second bi-monthly policy review of 2017-18, unveiled on Wednesday, the finance ministry had scheduled a meeting with the interest rate setting panel.
Relations between the Mint Road and North Block have often been frosty, with the former's calls for lowering rates being the biggest point of difference. The government has gone public on several occasions on its expectations from the RBI's policies ahead of reviews. Upping growth is the dominant expectation for the government, but the RBI is guided more by inflation worries in its actions.
The MPC was formed in September last year to decide on the repo rate, at which the RBI lends to banks, and the stance of the monetary policy, with a clear mandate to get headline inflation down to 4% level. The MPC has three members from the RBI, including the governor, deputy governor in charge of monetary policy department Viral Acharya and executive director Michael Patra, while three are from outside.
The external members include Chetan Ghate, professor at the Indian Statistical Institute; Pami Dua, director Delhi School of Economics and Ravindra H. Dholakia, professor at IIM-Ahmedabad.
Members of the MPC are appointed for a period of four years and shall not be eligible for reappointment.
The finance ministry officials were scheduled to meet the MPC's external members on 1 June, while the meeting with the RBI members and its chief was slated for the following day. The ministry was to be represented by economic affairs secretary, chief economic adviser Arvind Subramanian and principal economic adviser Sanjeev Sanyal.
The MPC was set up by amending the Reserve Bank of India Act, 1934, through the Finance Act 2016. It works with regard to setting up interest rate to meet the inflation target fixed by the government. Under the agreement with the government, the RBI is committed to anchoring retail inflation at 4% (plus/minus 2%) and has set itself a target of 5% by next March as part of a 'glide path' to achieving the median mark.
As per MPC norms, each member shall have one vote and in case of a tie, the RBI Governor shall have a casting vote.
The MPC voted 5:1 in favour of the decision on holding the status quo at the meet which ended on Wednesday.
(With PTI inputs)