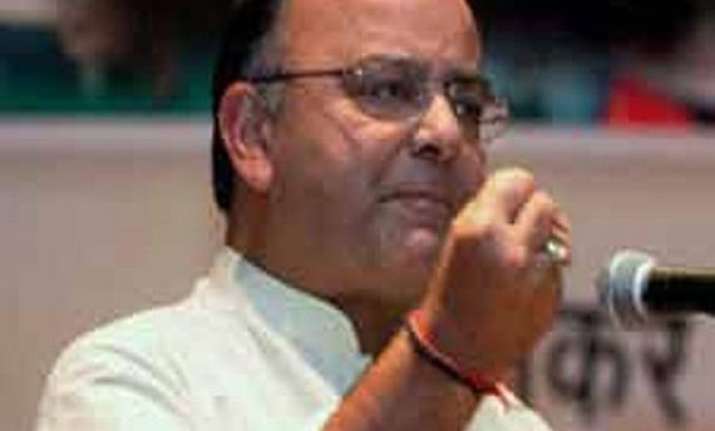 New Delhi: Claiming that the Indian media is on trial in Tarun Tejpal case, BJP yesterday sought to know if the victim will be pressurised not to file a case as the Tehelka editor has connections with Congress and wondered if "secular philandering" is to be handled differently.
Leader of the Opposition in Rajya Sabha Arun Jaitley said the Indian media is on trial in this case as no legal action has been initiated against Tejpal "for what amounts to rape under the amended laws".        
"The grievance of the citizens' movement after the gangrape of Nirbhaya in Delhi was that sexual assaults are always under reported. Is this what is happening in this case?
Just because the assailant has connections in Congress party, the nation is deprived of the sage advise of P Chidambram, the caustic comments of Kapil Sibal and the exaggerated tweets of Manish Tiwari," Jaitley said.        
He took further digs at Tewari who had tweeted against Narendra Modi from Goa during his trip there for the International Film Festival of India yesterday.
Tejpal had allegedly molested the journalist in Goa ten days back.