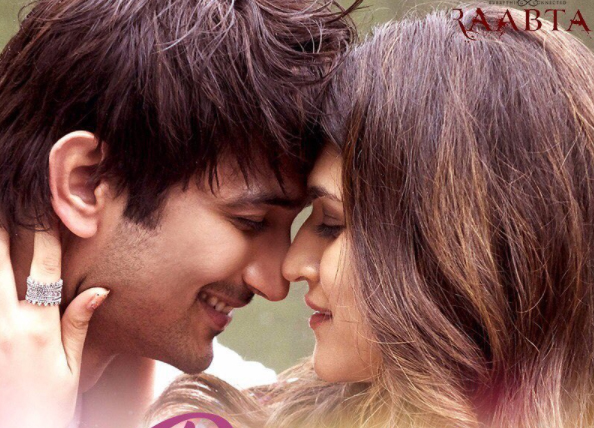 Apart from their onscreen chemistry, Raabta stars Kriti Sanon and Sushant Singh Rajput's rumoured relationship, has made many headlines. And now Kriti spoke openly about relationships and love affairs in Bollywood.
Kriti, who has been rumoured to be dating the MS Dhoni: The Untold Story star Sushant, said that she has no problem in falling in love with a Bollywood actor. Kriti was quoted saying this during an interaction with Bollywood Life. 
Kriti said that she doesn't find it tough to handle any relationship and can manage it quite well. Kriti also said that one cannot plan a relationship and it happens naturally.  
When asked that can she handle a relationship, Kriti said, "Is it that difficult? I don't think you can plan (a relationship). Who plans that I will date someone only from this industry, a CA or someone else? I don't think you can plan relationships, it is something that just happens. I can't one day stand up and say that I am never going to date an actor. Even if I end up feeling something for someone later, it's not a criteria that only because you are an actor, you are a cross." 
Sharing her view on relationship, Kriti said all relationships has positive and negative and one cannot generalize it. Kriti further said that we need to put in efforts into any relationship to make it happy and successful.