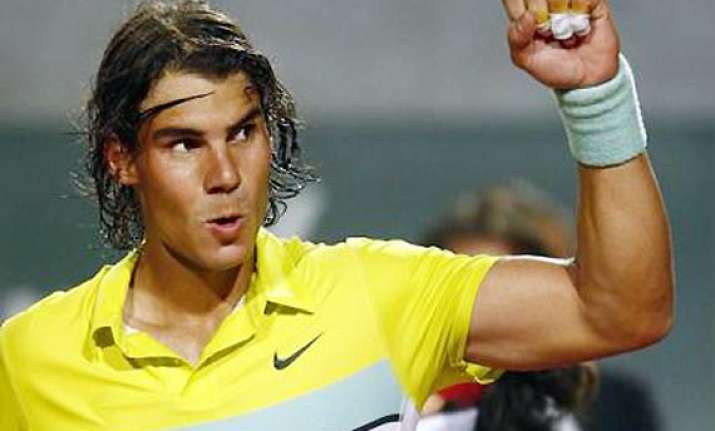 New York, Aug 29: Despite injury worries and dominance by number one seed, Novak Djokovic, Rafael Nadal has said his 'approach will not change' through the upcoming US Open. Nadal, whose victory on the New York hardcourts last year gave him a career Grand Slam arrives at the final major tournament of the year beset by injury worries and high emotions.

"When you come back after the victory of last year the emotions are higher. Of course, it was the last Grand Slam for me to complete all four, was one of the biggest moments of my career. That makes the comeback a little more special," Nadal was quoted, as saying by The Herald Sun.

"But if we talk about the goal, it is the same: Play well, try to arrive at the final rounds," he added.

Nadal has had a tough season. He injured his left foot in a match at Wimbledon, and lost to Djokovic in the final.

"Well, I am here at the start of the tournament and you start to talk about a match against Djokovic. I have to win a lot to play Djokovic and him, too. He is not in the final yet," Nadal said.

"I am focused on trying to play well and trying to have very good practice this week. That is what I am doing," he added.