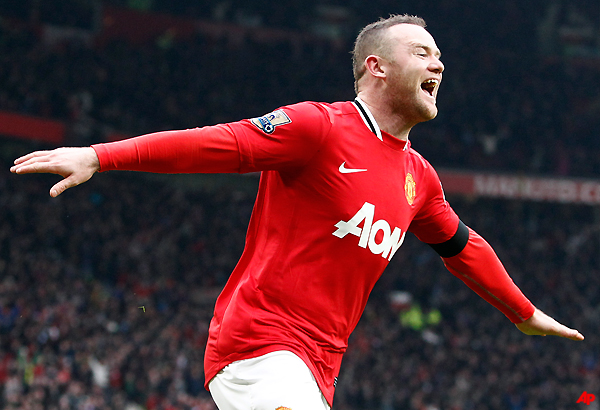 Manchester, England, Feb 13: Manchester United striker Wayne Rooney says that Steven Gerrard is the ideal choice to be the new England captain.

England are without a captain or coach after manager Fabio Capello resigned on Wednesday following John Terry's dismissal as captain by the Football Association.

Rooney, who is suspended for England's first two group games at the European Championships this summer, has also declared his own interest in the role.

The striker wrote on his Twitter page that "For everyone asking, I would love to be England captain. But that's up to new manager to decide. Gerrard is perfect choice for me."