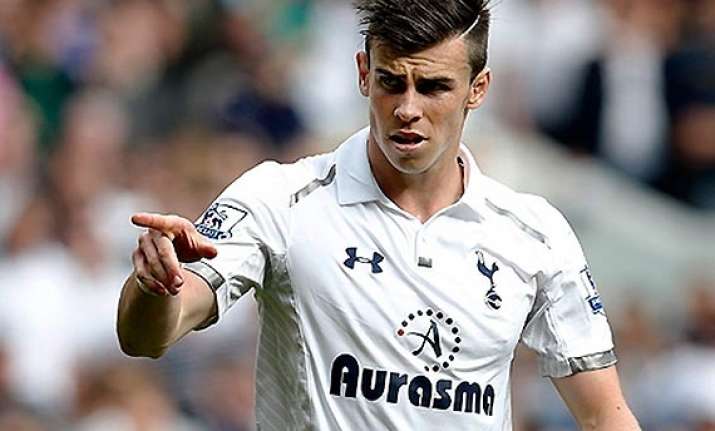 Madrid: Gareth Bale is fit and ready to play for Real Madrid as the club looks to improve on its recent uninspiring showings for an eight-day stretch coach Carlo Ancelotti calls "very important," with games against Malaga, Juventus and fierce rival Barcelona.
Ancelotti said on Friday that "Bale is available" for Saturday's Spanish league game against Malaga with critical games against Juventus in the Champions League and the season's first clasico at Barcelona coming next weekend.
Ancelotti insisted Bale's disc bulge in his back is not the reason he has missed games this season, instead blaming his lack of preseason training that led to his left hamstring pull.
"(Bale) doesn't have a problem" with his back, Ancelotti said. "His problem it that he didn't have a preseason and he is not in good physical shape. I have three disc bulges and they never caused me trouble during my career. It's a normal problem, many players have it, but it doesn't affect their performance.
"I want to give him minutes because he needs to play."