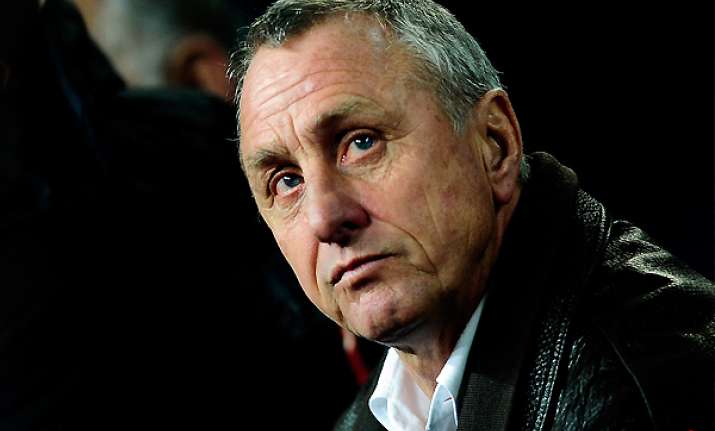 Amsterdam, Nov 29: Ajax's governing council has moved to resolve a boardroom crisis by demanding the resignation of all five members of the club's supervisory board, including football great Johan Cruyff.

The decision early Tuesday comes after a public feud broke out between Cruyff and the other board members two weeks ago, with the four appointing Louis van Gaal to the club's top executive job without consulting Cruyff.

Governing council chairman Rob Been said none of the dismissed board members will retain any formal job at Ajax, though Cruyff will remain a mascot and his program of reform at Ajax's youth training program will be continued.

If any of the board members refuse to quit, all club members will vote on the matter at an extraordinary meeting.