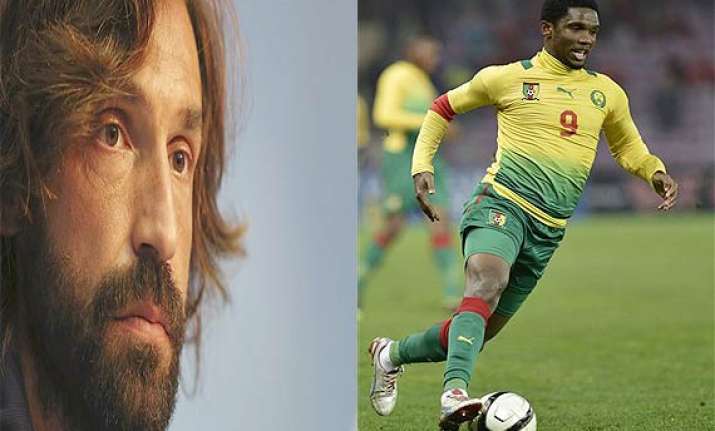 New Delhi:  The FIFA world Cup 2014 at Brazil may be the last big stage for some of the international players who will be representing their country at the biggest arena of football. Lets take a look on the list of the footballers who may be playing their last world cup.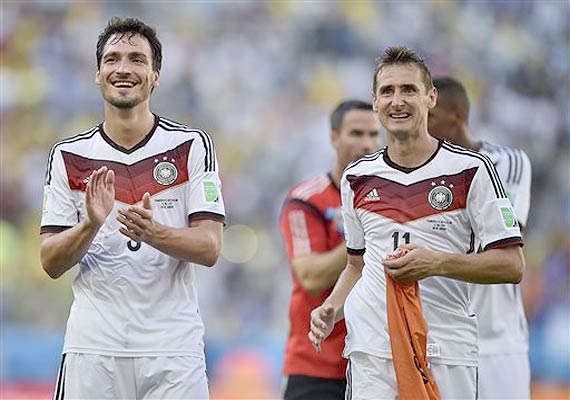 Miroslav Klose :
The striker who became the top scorer for Germany recently will look to get his name embedded as the player who scored the highest number of goals in the world cup. At  36, he will definitely look to lay his hands on the most prized trophy. He led his country to the finals in 2002, and the semi-final in both 2006 as well 2010. This time around he will be looking to cross the final hurdle one last time.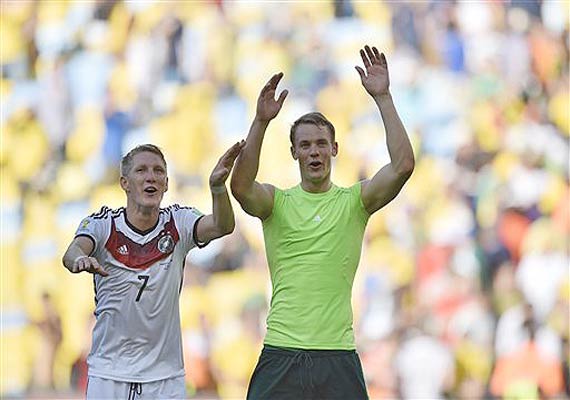 Xavi Hernandes:
One of the most successful midfielder that Spain has ever seen produced . He has played over 130 matches for Spain and is set to play his fourth world cup in Brazil. Xavi at 34 years  will look to retire from the game on a high note. Xavi will  faces stiff competition from the likes of Koke ,Sergio Busquets ,and Cesc Fabregas who look the most likely to succeed him in the team in the future.