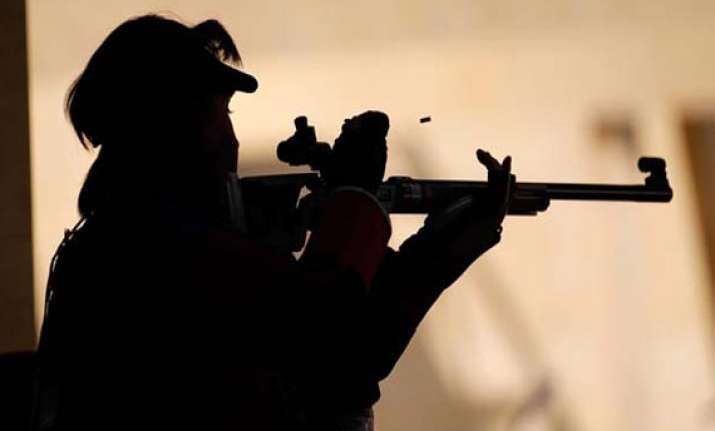 Banglaore, Jun 22:  Two Indian shooters have been suspended by the National rifle Association of India (NRAI) on charge of sexually harassing a woman teammate.
The two are trap shooters and minors. They have been removed from the junior Indian squad which will go to the competition in Finland.
A female junior shooter in her complaint to the Sports Ministry and NRAI complained that the two teammates harassed her during the International Shooting Championship in Suhl, Germany, where India won eight medals, including two golds.
NRAI president Raninder Singh has forwarded the complaint to the athletes' commission headed by Moraad Ali Khan.
"There were a lot of complaints during the tournament. The two boys troubled her even when her match was on. Once the matter became public she was moved out of the shotgun group and accommodated with the rifle shooters," some of the shooters
Of the two shooters  facing charges is  a junior national champion in double trap, and the other is a rookie from Delhi.