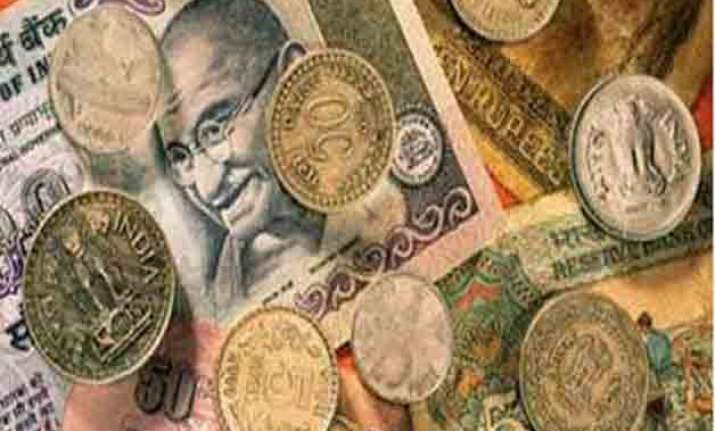 New Delhi: The Ministry of Youth Affairs and Sports today got a hike of around Rs 384 crore in the budget for 2015-16, presented by Finance Minister Arun Jaitley in Parliament here.
In his budget presented in the Lok Sabha, Jaitley allocated Rs 1389.48 crore as plan outlay, while Rs 151.65 crore was set aside for non-plan for a total figure of Rs 1541.13 crore.
Last year the total allocation was Rs 1156.61 crore. The plan outlay has been increased to approximately 381 crore as compared to the previous year, while the Non-Plan outlay has been increased marginally by 3.04 crore.
Out of the total outlay, Rs 886.57 crore has been allocated for Sports and Games—as against Rs 642.68 crore last year—while Rs 336.62 crore has been set aside for Youth Welfare Scheme as compared to Rs 255.51 crore.
The Scheme for the Benefit of North Eastern Area and Sikkim, will get a increased allocation of Rs 151.23 crore this year as compared to just Rs 81.95 crore last year.
Under the sports and games head, Sports Authority of India will get an amount of Rs 369.39 crore—a hike of Rs 17.34 crore. However, Assistance to National Sports Federations has been kept same as last year at Rs 185 crore.
Rs 5 crore has been earmarked for Talent Search and Training Scheme. Rs 12 crore has been allocated for Anti-Doping Activities as compared to Rs 11.60 crore last year. Out of this, National Dope Test Laboratory will get Rs 8.9 crore, a little less than last year's 9 crore.