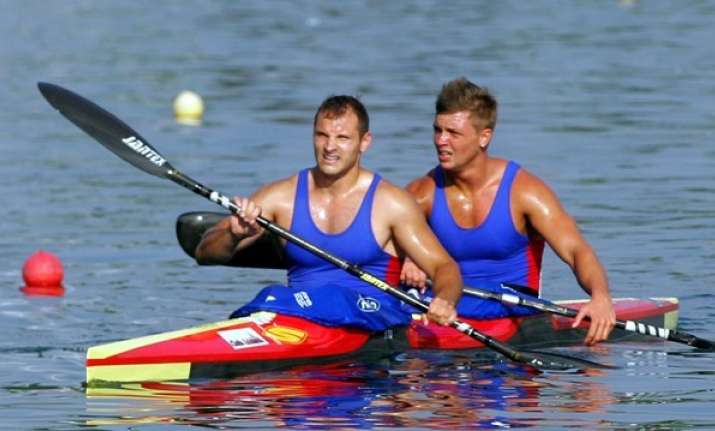 Romania, Jun23: A medical official says a canoeist on Romania's Olympic team has been hospitalized because of a broken jaw after a speed boat he was on collided with another speed boat on the Danube Delta.
Dumitru Valcu, director of the regional ambulance service, told Realitatea TV that Iustin Porcarasu was also bleeding from the face after Saturday's accident. Valcu says two other people were injured, but not seriously.
The 24-year-old Porcarasu is currently training for the London Olympics, but whether he will now be able to compete is unclear.
Porcarasu was part the Romanian K4 men's team that finished eighth in 1,000-meter final of the 2010 World Canoe Sprint World Championships.