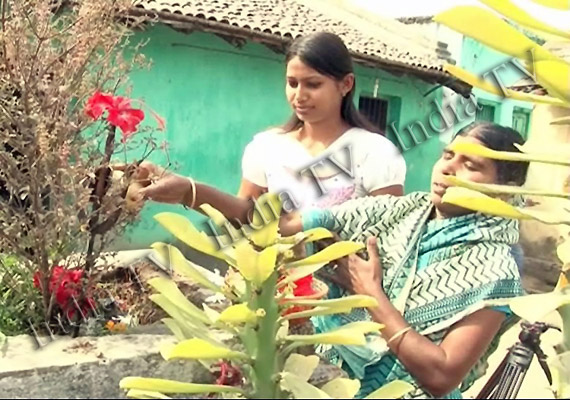 Jamshedpur (Jharkhand), Mar 29: Nisha Rani Dutta, who took part in several international archery championships, has sold her costly bow for Rs 50,000 to an up-and- coming Manipuri archer, in order to repair her dilapidated house here.
The specially manufactured bow worth nearly Rs 4 lakhs, was gifted to her by a South Korean coach, who was impressed with her performance in Taipei.
Nisha lives a life of poverty with her  sister in Bundu. Her dreams to become a renowned sportsperson are broken, as she struggles daily to live from hand to mouth.   
Nisha  applied for jobs but got no response. Last year, she sat for the exam for state police havaldar, but failed. She has now resumed her studies for graduation, which she had left in the middle due to her busy schedules in archery.
Nish took part in competitions on behalf of Tata and Mittal groups.  She was in depression for several months due to grinding poverty. She spent her savings to get her younger sister married, but she herself remained unmarried.
Nisha got the Best Player Award in Taiwan Archery Championships, took part in Asian Grand Prix, became Overall Champion in Sikkim in 2006, won the silver medal in South Asian Archery Championship in Jamshedpur in 2008, took part in the Grand Prix in Bangkok in 2008 where her team won the bronze and stood first in Chinese Taipei Archery Championship the same year.