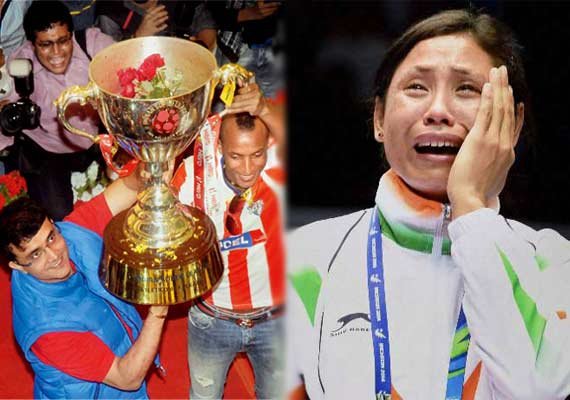 New Delhi: It was a year of many firsts for Indian sports with a number of new leagues taking off but controversy was not too far behind as a betting scandal among team principals in the lucrative Indian Premier League (IPL) created ripples in the world of cricket.
Corporates and prominent names from Bollywood and sports played a key role in shaping domestic franchise-based leagues. Thanks to their involvement, most of these leagues were organised and presented on a professional level, giving the Indian viewers a package never seen before.
Following the success of domestic franchise-based leagues such as the IPL, Hockey India League (HIL) and Indian Badminton League (IBL) in past years, it rained sports leagues in 2014.
Notwithstanding India's nosedive in FIFA rankings to 171, it was a new dawn for football in the country.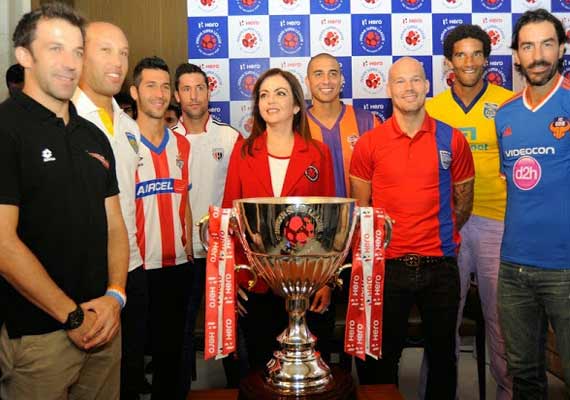 The highly-awaited Indian Super League (ISL) finally kicked-off after many hiccups and changed the dynamics with which the sport would now be viewed in the future.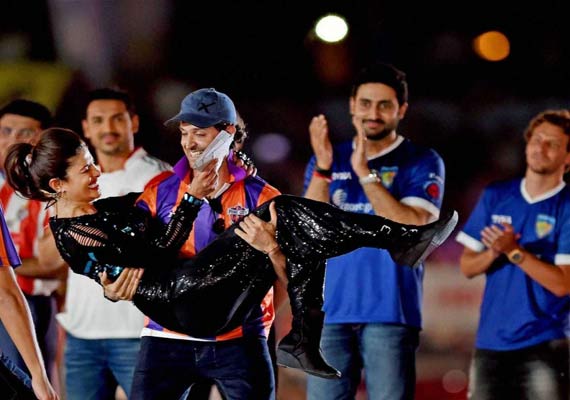 Juxtaposed with Bollywood, cricket and former international stars, the ISL was received with much fanfare all around the country. Football starved fans went gung-ho and the avarage attendance in ISL matches broke all domestic records.