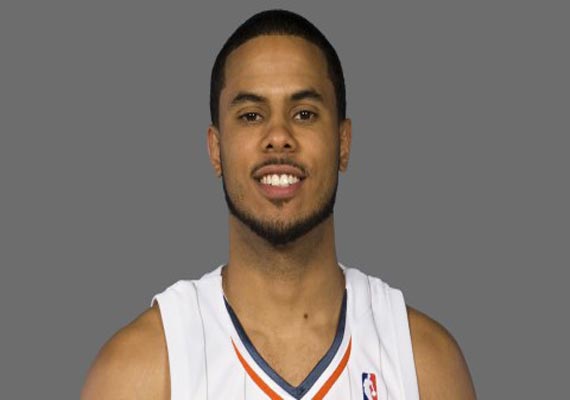 Washington, July 23: Former Indiana Pacers point guard D.J. Augustin signed a one year contract with National Basketball Association (NBA) side Toronto Raptors.
The 25-year-old, who signed the deal Monday, played an important role in Pacers' outstanding performance last season, reports Xinhua.
He would play as a back up point guard for Kyle Lowry. Augustin averaged 4.7 points and 2.2 assists last season.