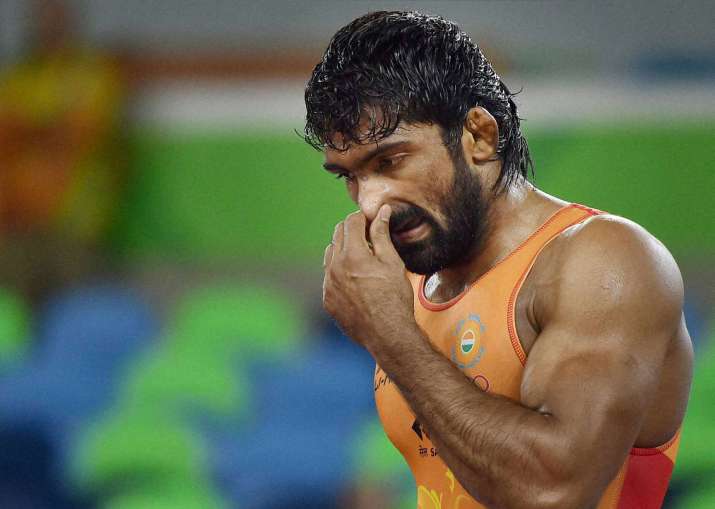 A day after Yogeshwar Dutt confirmed that his bronze medal from the London Olympics was upgraded to silver after Besik Kudukhov, who originally won the silver medal, was found positive for a dope test, the 33-year-old wrestler tweeted on Wednesday that he wants Kudukhov's family to keep the medal.
Saying that human compassion is paramount for him, Yogeshwar tweeted that he would like Kudukhov's family to keep the silver medal as it would be respectful for them.  
Kudukhov, a four-time world champion and two-time Olympic medallist, had died in a car crash in 2013 in southern Russia. He has now been found positive for dope test conducted by the World Anti-Doping Agency. Ahead of the Rio Olympics, the International Olympic Committee (IOC) re-tested the four time world champion Kudukhov's sample, which was collected during the London Games.
The re-test was part of standard practice, according to which the samples are stored for up to 10 years to allow the use of advanced testing methods to weed out dope cheats.
After Kudukhov was tested positive, Yogeshwar, who had bagged a bronze medal in men's 60kg freestyle category in London Games, is set to receive an upgrade from his bronze medal and join Sushil Kumar as another silver medallist from the 2012 London Olympics.