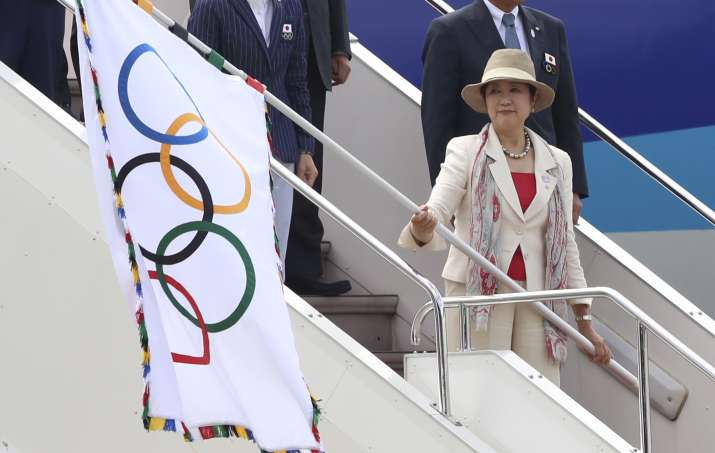 Tokyo governor Yuriko Koike on Wednesday brought the Olympic flag in the Japanese capital, the host city of the 2020 Olympic Games.
It will be the second time when summer Olympics will be held in the Japanese capital which previously hosted the 1964 event.
"Let's work together with everyone to hold a great Olympics and Paralymics as the Olympic flag, which just arrived, is a symbol of," she told reporters after waving the flag upon stepping off the flight at Haneda airport.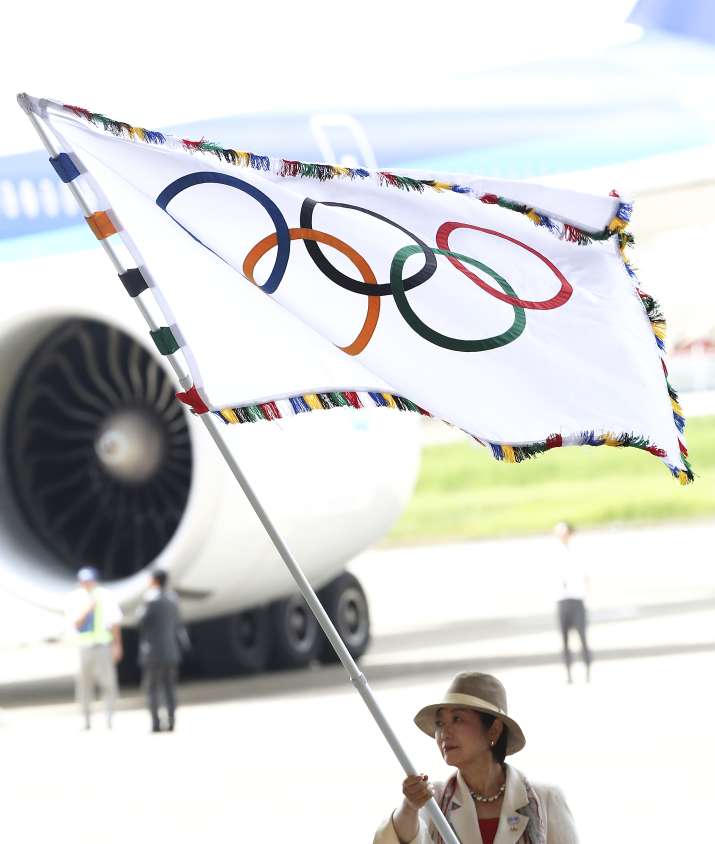 Koike was accompanied by a delegation of Japanese athletes - who recently won 41 medals in the Rio 2016 Summer Olympics - as he arrived at Tokyo's Haneda airport carrying the famous flag with five interlocking rings, reports Efe.
The governor, who took office after winning a landslide victory in the July 31 Tokyo gubernatorial election, received the flag from International Olympic Committee (IOC) President Thomas Bach during the closing ceremony at the Maracana Stadium in Rio de Janeiro on August 21.
The Tokyo Metropolitan Government told Japanese media the flag will be kept at its headquarters until the arrival of the Paralympic flag in September.
Authorities plan to display both flags in different areas of the East Asian archipelago to promote the 2020 Summer Olympics.
(With inputs from IANS)