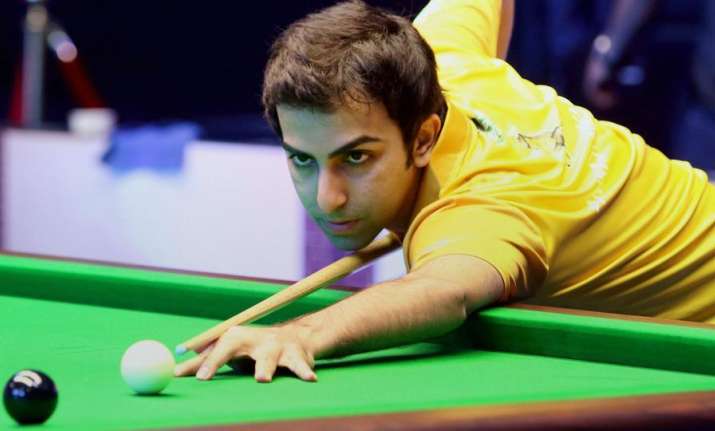 India will face Pakistan in the summit clash of the IBSF World Cup Team Snooker event after the pair of Pankaj Advani and Manan beat the Iran side 3-2 to enter the finals.
Advani and Chandra won their single matches but the duo went down in the doubles frame.
Then, Advani fell short against Amir Sarkhosh to bring about the decider.
Manan, using his experience and attacking style of playing snooker, grabbed the final frame in style to take the Indian team to the finals.
In the final, India will take on Pakistan who beat Hong Kong 3-2.