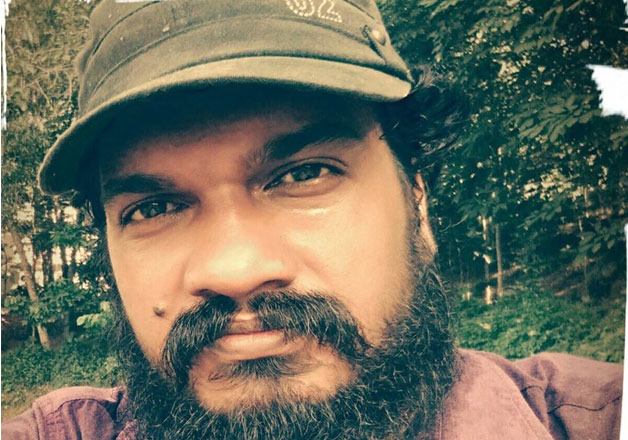 While the nation celebrates PV Sindhu's achievement at the Rio Olympics, Sanal Kumar Sasidharan, director of the award-winning Malayalam film Ozhivu Divasathe Kali, made an extremely ill-suited comment on the Olympic silver-medallist.
 
Sasidharan, on his Facebook page, wrote a post that read, "Everyone is congratulating Sindhu, why not I spit at her? What is there to celebrate about?"
His inappropriate statement created an uproar on social media and as expected, abuses started pouring in from across the nation. 
It is worth mentioning here that Sasidharan has always been seen supporting women, whether in his films or in his previous social media posts. 
Trying to justify his statement, he later explained in another Facebook post that he was targeting at male chauvenists who were underestimating Sindhu's achievement, and that people failed to understand the true meaning of his words. 
Here are the furious reactions from people on Sasidharan's Facebook post.