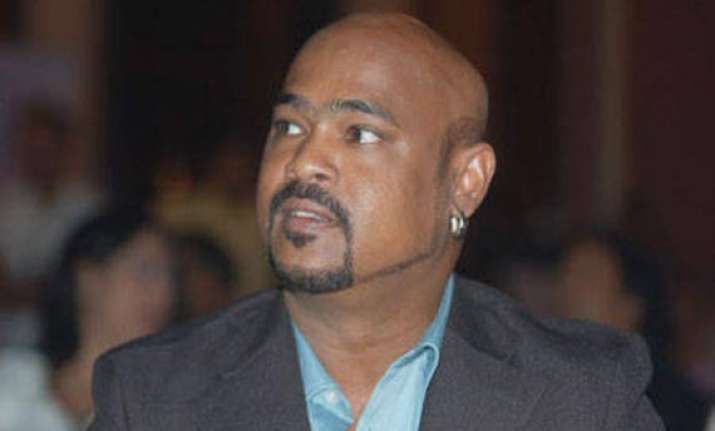 Mumbai:  Former Indian cricketer Vinod Kambli  on Thursday filed a complaint against a foreign lady, for making a racist comment against him over a minor car parking issue.
Kambli told Bandra police that at around 8:15 pm he had an argument with a lady residing in  Jewel co-operative housing society building.
Kambli stated that the argument started over parking issue. He alleged  during the argument the lady called him Bully which mean Black Indian.
Bandra police station has lodged complaint and  have assured an investigation today.
Kambli said, we welcome foreign nationals as our guests but they cannot be allowed to insult us by making such racist comments.
The foreign national is a tenant in the building. According to Kambli, she claimed she had powerful contacts in India, and that he was a Bully, which means Black Indian. "I felt very bad after hearing the words Black Indian", said the former cricketer.