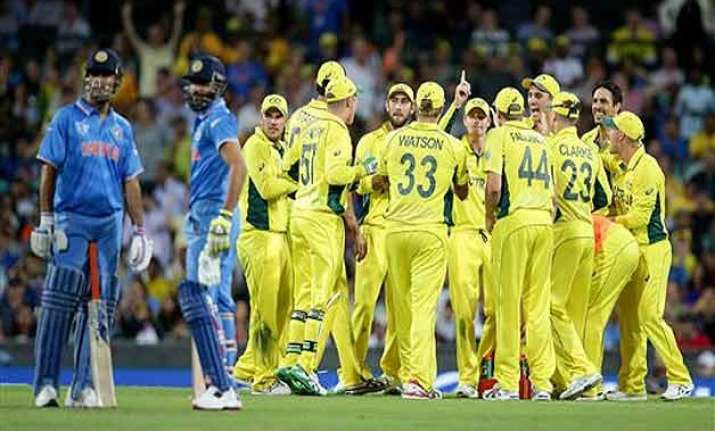 New Delhi:  Days after Team India's semifinal exit in the World Cup 2015,cricket fans from neighbouring Pakistan and Bangladesh called on the BCCI office in Mumbai and chanted lines of the famous TV commercial 'Mauka Mauka'.
A BCCI official while speaking to leading English daily said "The BCCI office number is available on our website. These over-zealous people were simply happy that India lost. They pulled a prank on us but after a point it got really irritating. The advertisement was popular but I didn't expect it to come back at us like this,".
The callers called and sang "Mauka mauka! Kya hua mauke ka?" The BCCI official further said that the Mumbai office has received as many as 200 calls  out of which most of them came from Pakistan and Bangladesh.
It all started after a sports Channel produced a series of ads in which it showed a Pakistani cricket fan along with crackers and  waiting for the occasion when Pakistan will beat India in World Cup  but ending up disappointed every time.
Team India continued their strong hold over Pakistan at the quadrennial event when they beat them at the Adelaide Oval last month, the 'fan' turns his loyalty to other teams in the hope of ending up on the winning side against India.