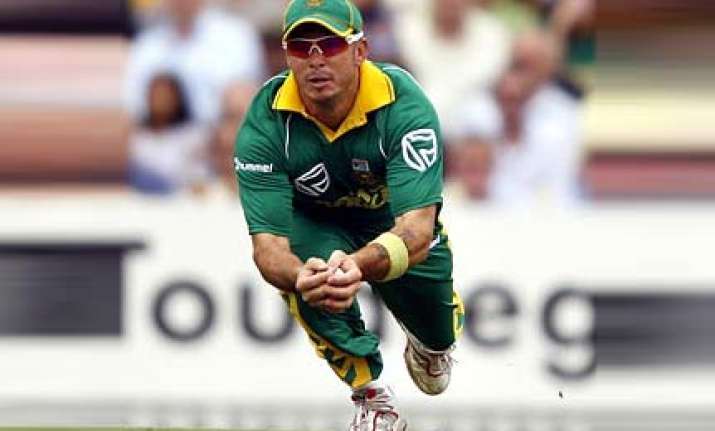 Johannesburg: Cricket  South Africa is exploring legal actions against batsman Herschelle Gibbs following the series of revelations in his controversial autobiography, released earlier this week.
"I have not read the book and cannot comment on what is reported in the press," said CEO Gerald Majola.
"CSA has tasked its Legal Counsel to look into the matter and to advise us accordingly. Everybody concerned (including players) needs to wait for the outcome of CSA's processes which will be announced as soon as the Board has taken a view or a decision on the matter," he added.
CSA refused to give any further comments until the processes were complete.
In his book, 'To the Point' Gibbs gave some controversial accounts of sexual escapades, involving other South African players as well as the excesses of drug, booze during overseas tours.
Gibbs also accused senior players such as skipper Graeme Smith, Mark Boucher, Jacques Kallis and A B de Villiers of being part of a "clique" which created divisions in the side.