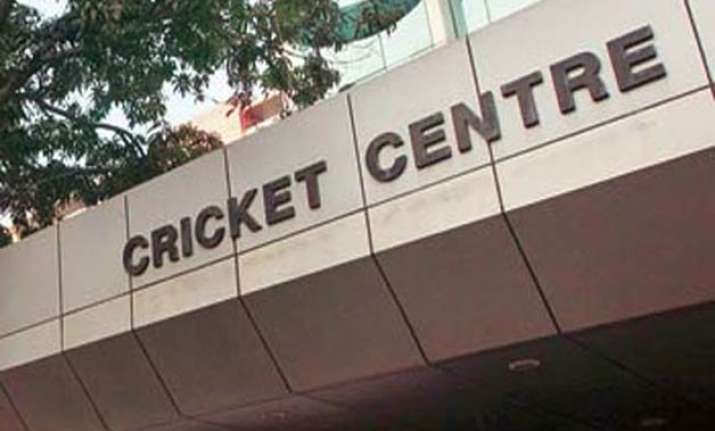 Mumbai: The technical committee of the Board of Control for Cricket in India (BCCI) has proposed changes in Ranji Trophy matches like increasing the number of overs per day from 90 to 95, without adding additional playing hours, and doing away with a point currently awarded to a side for drawing a match.
The changes wee suggested by the Anil Kumble-led committee to make Ranji Trophy matches more result-oriented.
The preliminary suggestions were discussed in the working committee meeting on April 26. The BCCI's governing body has asked for a final proposal in its next meeting. The technical panel is likely to provide that after meeting again next month, reports ESPNcricinfo on Wednesday.
After assessing last season's Ranji results, which had results in 62 out of 115 games, the technical committee suggested adding five overs to each of the four days' play to increase the possibility of a result.
The committee also proposed doing away with the award of single point for salvaging a draw after conceding the lead. The working committee was briefed that with the existing format, teams are content with the first-innings result in most cases since both teams gain points, with three awarded for gaining the lead.
As a result, the side that concedes the lead doesn't really push for victory, making the second innings redundant on numerous occasions. The technical committee was of the opinion that by taking away a point for earning a draw, the teams will end up being more aggressive.