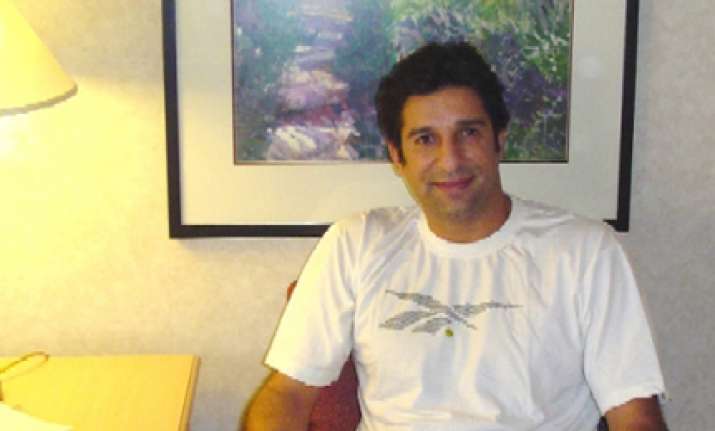 Former Pakistan captain and expert commentator Wasim Akram has been denied permission reportedly by the Indian government to do a commentary stint in the Champions League tournament starting in India from October 8.
 According to Pakistan's newspaper "Jang", Wasim, who was in Johannesburg covering the Champions Trophy was all set to fly to India for his fresh stint in the Champions League T20 tournament.
 "But at the last moment he was informed by the organisers of the tournament that his services were no longer required in the tournament," the report said.
 "Wasim was surprised to learn about this and was later explained unofficially that the Indian cricket Board had told the organisers to avoid inviting Wasim to India because of policy instructions from the government," the report added.  PTI