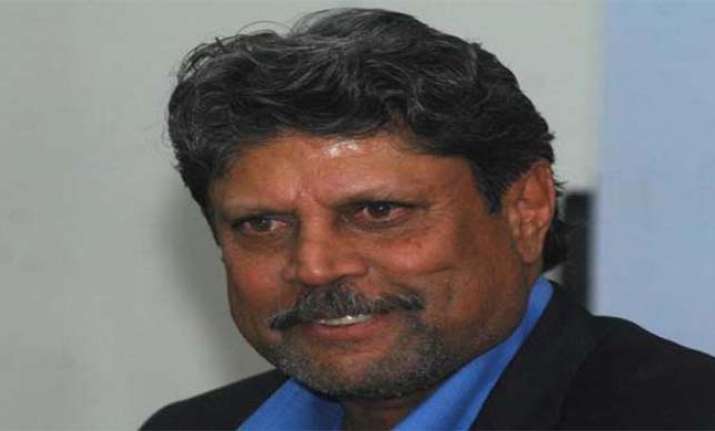 Coming out strongly in support of Prime Minister Narendra Modi's 'demonetisation' move, former Indian cricket captain Kapil Dev has said that it is a bold step that has been taken  in the interest of the nation.
Kapil Dev agreed that the move to demonetise high-denomination currency notes has brought some problems. However, he added that it will pay dividends in future.  
"Although it has brought some initial problems, it will bear fruits in the long run," the legendary all-rounder said.
The 1983 World Cup winning skipper said that he had nothing to do with any political party but he would not hesitate in appreciating the right step, which is for the benefit of the country.
Kapil called upon the parents present in the function to bear with the situation as it is going to bring tremendous advantage to their children in years to come.
"It is a case of today's pain but tomorrow's gain," he said.
(With PTI inputs)