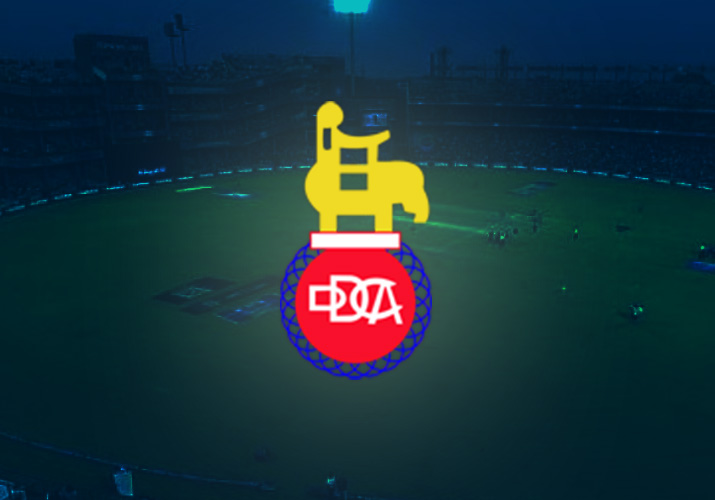 The Delhi & District Cricket Association (DDCA) on Tuesday suspended its secretary Vinod Tihara on charges of bringing disrepute to the organisation and attempts to "usurp the power" of the board of directors.
The decision was taken at the Executive Committee (EC) meeting where 12 out of the 15 members supported the decision to suspend Tihara as he had allegedly tried to challenge the functioning powers of President Rajat Sharma.
The decision was taken after Tihara tried to stop all the appointments sanctioned by the DDCA President after taking approval from the majority of board members.
"It was a decision taken by the Board of directors. The board has withdrawn all his powers of functioning as he was disrupting the activities of the association. He was giving instructions which effectively usurped the powers of the board," DDCA President Rajat Sharma told PTI on Tuesday.
"I have been trying to work out a solution for some time now. On advice of some senior DDCA members, I had approached Tihara for reconciliation but it was of no avail. He didn't leave the board with any option but to suspend him," he added.
The DDCA President informed that resolutions of Tuesday's meeting of the board has been handed over to the DDCA ombudsman and as per rule he can take up to six months to give his decision.