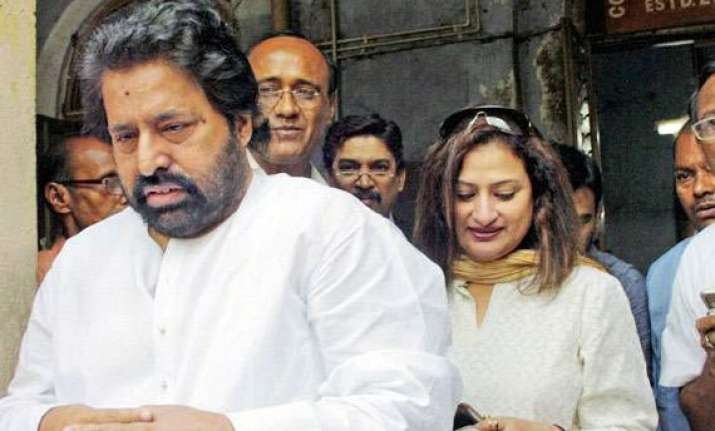 New Delhi, Nov 25: Key UPA ally Trinamool Congress today opposed government's decision to open up retail sector to FDI and said it would carry out its protest in its "own style" as directed by party supremo Mamata Banerje without breaking any alliance norm.

"We will continue to protest in our own manner and design as directed by our leader Mamata Banerjee. Interests of farmers, shopkeepers, transporters and other sections of society will have to be protected. We are opposing this decision but not breaking any norm of our alliance," Minister of State for Health Sudip Bandopadhyay told PTI after leading a protest inside Parliament on the issue. 

"It is a coalition government and not the rule of a single party. We have a right to protest such decisions which go against the people's interests," he said. 

The recently re-elected leader of the party in Lok Sabha said Trinamool members would oppose the move "when it comes to Parliament" and demanded a debate on the issue. 

He said Railway Minister Dinesh Trivedi has registered his dissent in the Cabinet meeting yesterday when it decided to allow 51 per cent FDI in multi-brand retail. 

Observing that the move would adversely affect farmers shopkeepers and transporters, Bandopadhyay said "initially, the big bosses (multi-brand retailers) will buy goods cheaply and keep them in their godowns. After 3-4 years, they will dictate terms on our prices when they have sufficient stocks.  They will also sell cheap Indian goods outside India."

In the same vein, Trivedi claimed that people who would be "adversely affected" by the decision have not been consulted on the issue.

"What I said in Cabinet can not be discussed because we are under oath... Trinamool Congress has made our stand public," he said and sought a debate on the matter. 

He also maintained that Trinamool had only one member (himself) in the Cabinet where "decisions are taken based on majority view".